Newest Erhardt Construction Project Manager Looks Forward to Company's "Genuine Intent for more Diversity Overall"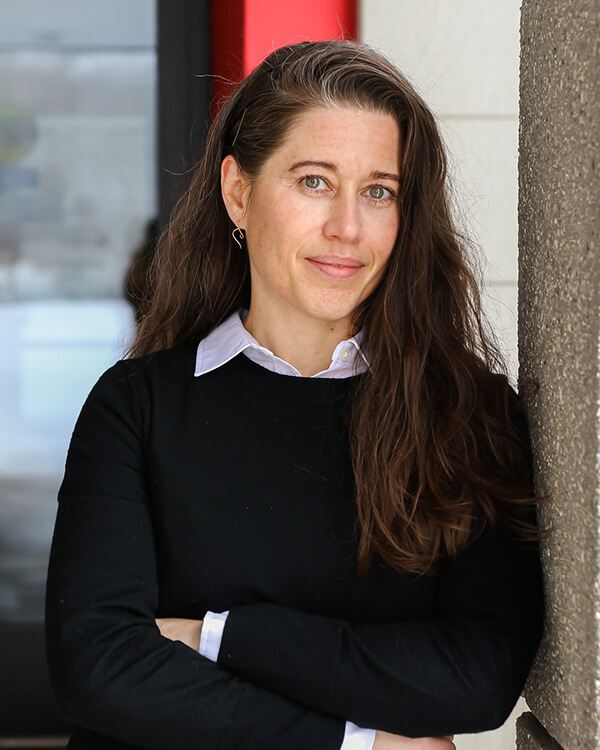 After a successful and busy 2021, Erhardt Construction decided to grow their Project Management team by hiring Andrea Nucci. 
West Michigan based Erhardt Construction, a general contractor, construction management and design/build firm with 60 years of experience, announced the hiring of new Project Manager, Andrea Nucci. 
Prior to joining Erhardt Construction, Nucci worked 14 years as the Project Manager for MP Johnson Construction in Minneapolis. Originally from Metro Detroit, Andrea returned to Michigan to be closer to her family once again. 
Ben Wickstrom, President and CEO of Erhardt Construction, takes pride in the fact that Erhardt is a growing builder. "We like to hire well rounded project managers who are adaptable and skilled at all areas of project delivery," says Wickstrom. "Andrea has experience across the entire life cycle of a project, from estimating and procurement, all the way to completion and we are happy to add her to our high-performing team," 
Some of Nucci's previous project experience includes Taft Law and multiple luxury hotels such as the Hilton, Hyatt, Radisson Blu, and Loews Hotel in Minneapolis. When asked what excites her most about joining Erhardt, Nucci answered, "What really attracted me to Erhardt was their support of women in construction and the genuine intent for more diversity overall. The construction industry has had a very specific look from the beginning so to find a firm that is actively working toward changing that and making good on those efforts really spoke to me and my values." 
"Andrea has a detailed & thorough project management skill set," added Marc Felt, Erhardt's VP of Construction Operations. "Having worked in large metro environments performing high-rise build-outs and remodels for several years, her level of pre-planning and client-centered focus is showcased in her approach on each project." 
Andrea is currently working on construction projects for Hope College and Grand Valley State University.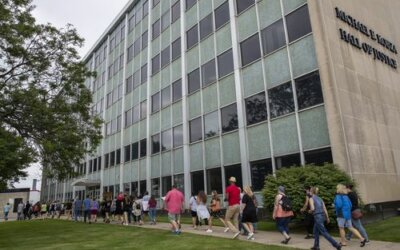 Muskegon County is moving forward with an estimated $12.6 million in renovations to its Hall of Justice that include an exterior facelift. The county has hired Erhardt Construction of Ada as the construction manager to oversee the hall of justice work.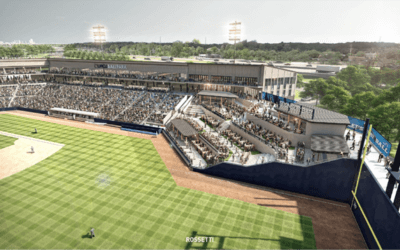 Today, Whitecaps leadership announced that they are doubling down and embarking on a multi-year project that will reinvest in the next 30 years of Whitecaps baseball by reimagining what LMCU Ballpark can be for baseball, the community, and the local entertainment landscape.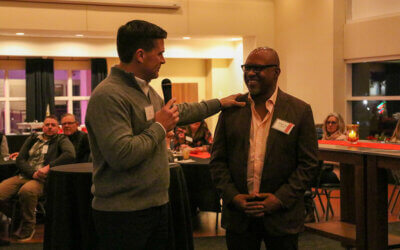 A West Michigan construction firm has a new business development leader. Erhardt Construction announced this week the promotion of Arlen-Dean Gaddy to vice president of business development.