Erhardt Hires Two New Employees
Erhardt Construction is pleased to announce it has hired two new employees!
Marketing Coordinator, Christine Haynes
A Kent County native, Christine received her bachelor's degree in professional writing from Michigan State University. She has 9 years of marketing experience, most recently working as a marketing coordinator in Lakewood, Colorado.
Senior Estimator, John Hruska 
John has a Bachelor of Science degree in construction management from Western Michigan University. He has 30 years of experience spanning across construction and design to project management and superintendent work.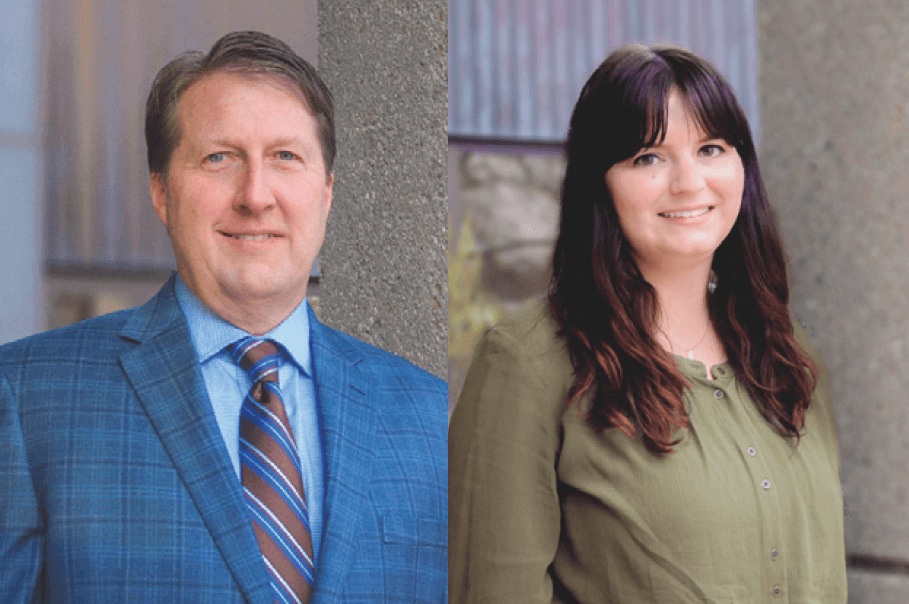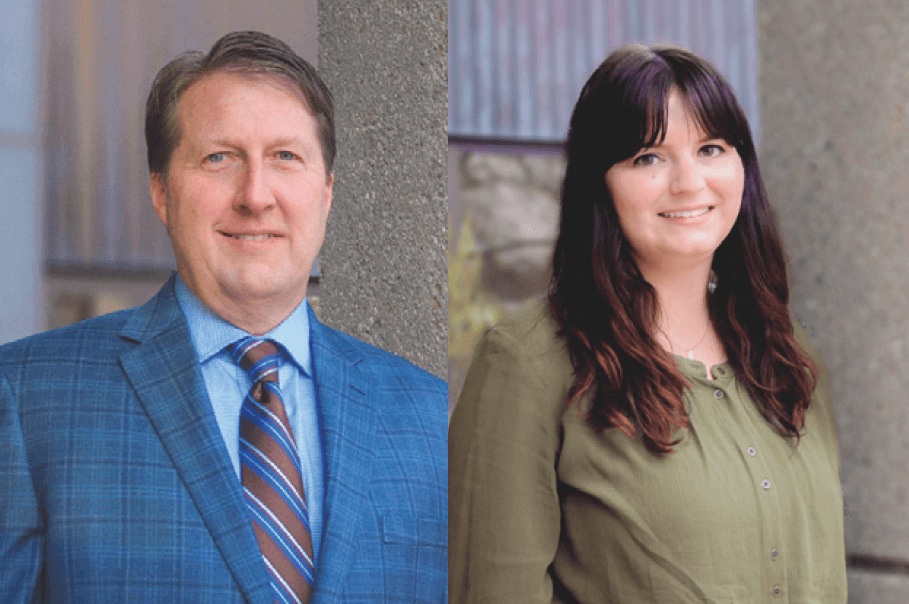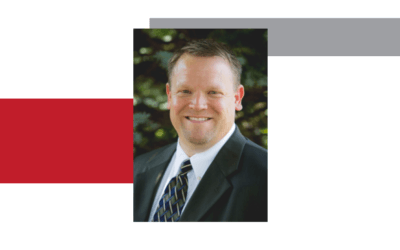 Erhardt Construction is proud to announce Kevin Warren has been promoted from controller to vice president of finance.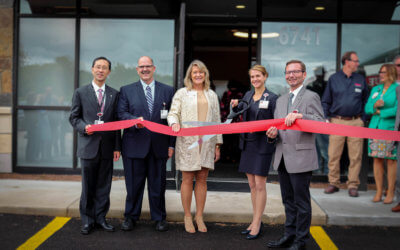 Mercy Health invested $5.6 million for a new outpatient facility across two buildings in Ada, at 6741 and 6745 Fulton St. E.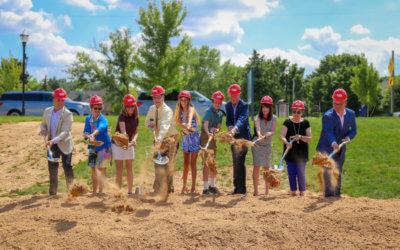 Ada is getting a library. A groundbreaking ceremony was held Tuesday afternoon for the two-story facility.