Erhardt Hires Two New Employees
Erhardt Construction is pleased to announce it has hired two new employees!
Marketing Coordinator, Christine Haynes
A Kent County native, Christine received her bachelor's degree in professional writing from Michigan State University. She has 9 years of marketing experience, most recently working as a marketing coordinator in Lakewood, Colorado.
Senior Estimator, John Hruska 
John has a Bachelor of Science degree in construction management from Western Michigan University. He has 30 years of experience spanning across construction and design to project management and superintendent work.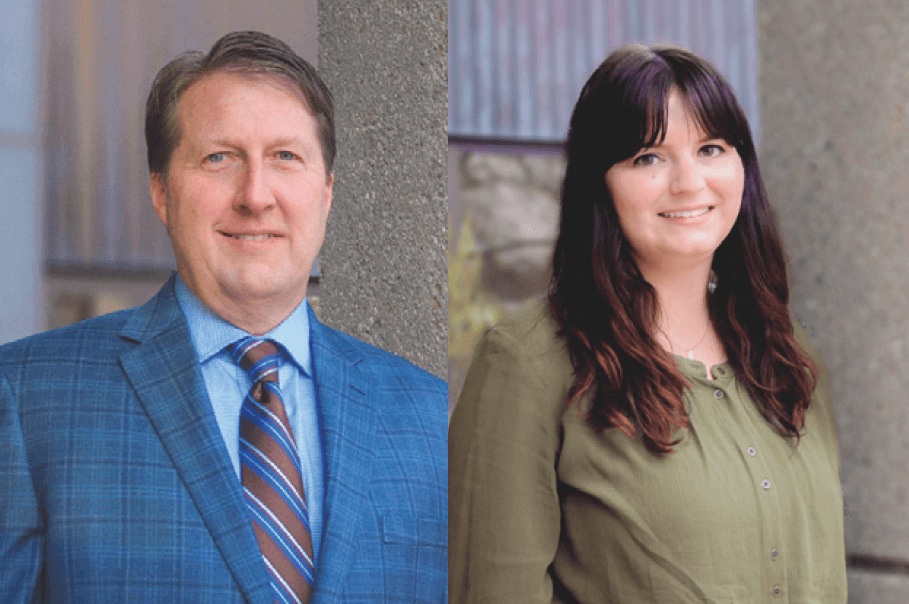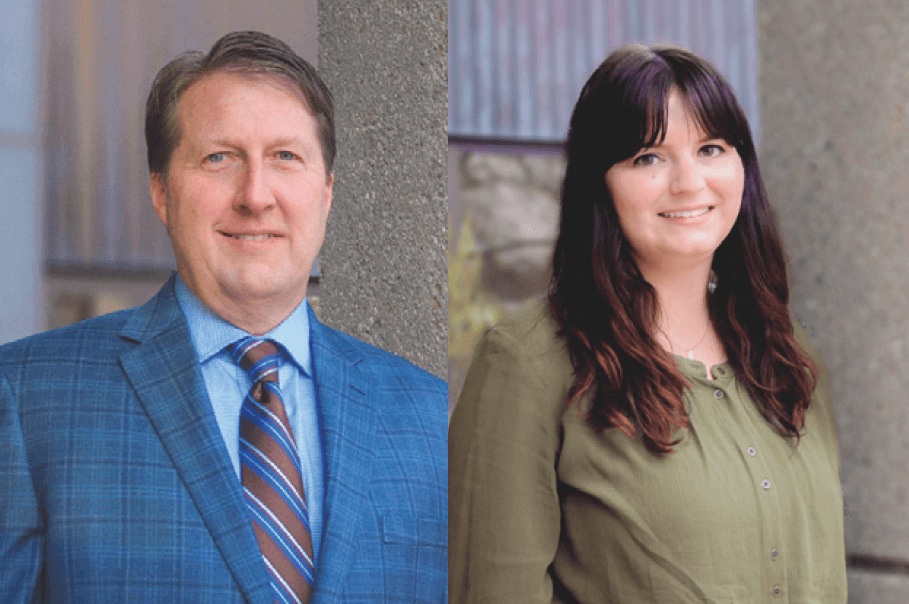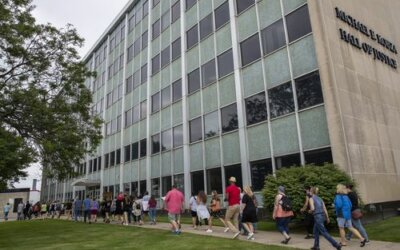 Muskegon County is moving forward with an estimated $12.6 million in renovations to its Hall of Justice that include an exterior facelift. The county has hired Erhardt Construction of Ada as the construction manager to oversee the hall of justice work.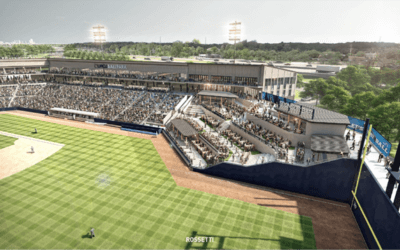 Today, Whitecaps leadership announced that they are doubling down and embarking on a multi-year project that will reinvest in the next 30 years of Whitecaps baseball by reimagining what LMCU Ballpark can be for baseball, the community, and the local entertainment landscape.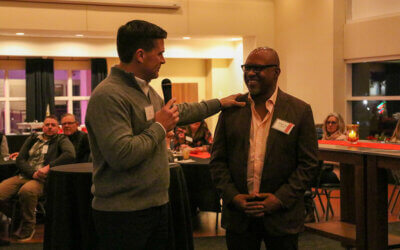 A West Michigan construction firm has a new business development leader. Erhardt Construction announced this week the promotion of Arlen-Dean Gaddy to vice president of business development.