Erhardt Hires Two New Employees
Erhardt Construction is pleased to announce it has hired two new employees!
Marketing Coordinator, Christine Haynes
A Kent County native, Christine received her bachelor's degree in professional writing from Michigan State University. She has 9 years of marketing experience, most recently working as a marketing coordinator in Lakewood, Colorado.
Senior Estimator, John Hruska 
John has a Bachelor of Science degree in construction management from Western Michigan University. He has 30 years of experience spanning across construction and design to project management and superintendent work.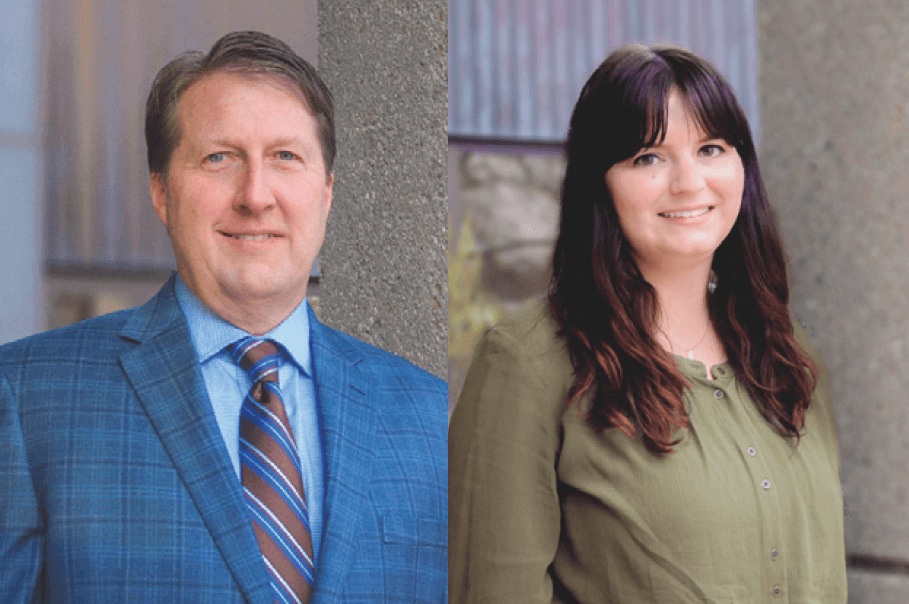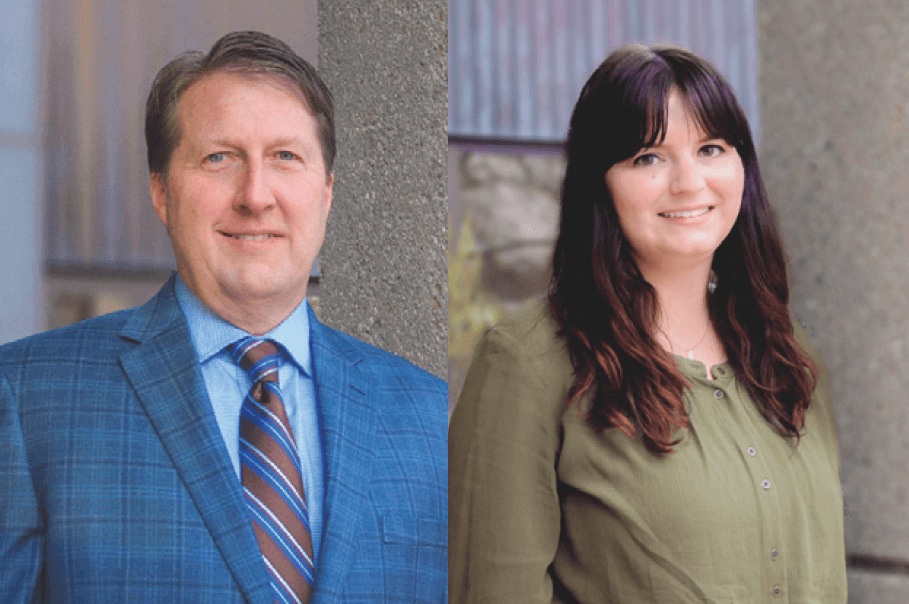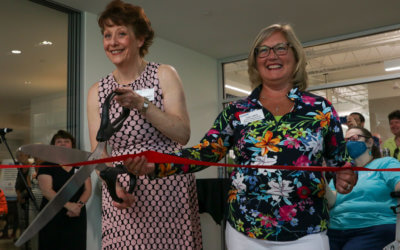 Thresholds now has a 7,500-square-foot space with 14 offices, additional workspaces, two conference rooms, a kitchen and other gathering spaces. Erhardt Construction completed the project.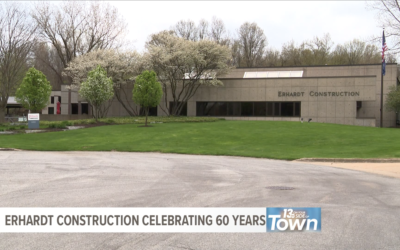 13 On Your Side of Town is in Ada, Michigan. Ada is not only the home to the Amway Corporation, but it also hosts a variety of other businesses including Erhardt Construction. 13 On Your Side covers more.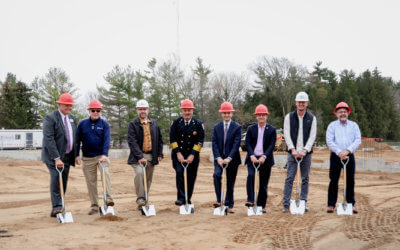 A ceremony to celebrate the start of construction for a new Allendale Township fire station was held on Thursday, May 5th, 2022.