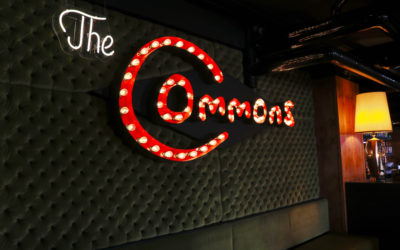 A local restaurateur has opened a 1970s-style "comfort food" restaurant and lounge in Grand Rapids' Heritage Hill neighborhood.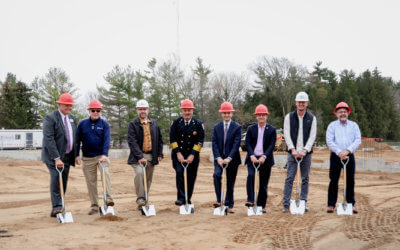 A ceremony to celebrate the start of construction for a new Allendale Township fire station was held on Thursday, May 5th, 2022.
Erhardt will be managing the construction of the Allendale Fire Station, set to begin construction this spring.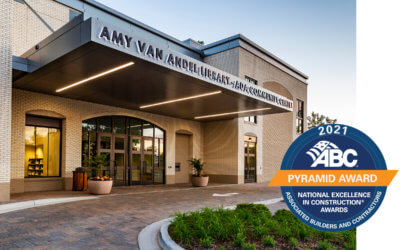 Erhardt Construction is excited to announce earning a National in Construction (EIC) Award at the 2022 ABC Convention!
We're thrilled to announce that Erhardt has opened a second office in Downtown Muskegon! Muskegon has a welcoming business climate that is laser focused on the community's growth and development and we are thankful to be able to contribute to their success.
The city sought proposals for redevelopment of the former Catholic Charities property several months ago. The team is comprised of Suburban Property of Ada, Integrated Architecture of Grand Rapids and Erhardt Construction of Ada.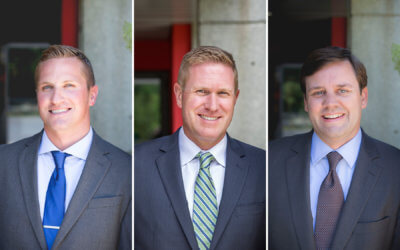 The changes announced by Wickstrom will lay the foundation of continued success both as a team internally and in the growth that we can achieve in the years to come.
We are incredibly proud to have Arlen on our team. His endless pursuit to encourage diversity and advocate for women in construction is pivotal and we couldn't be more excited for the future.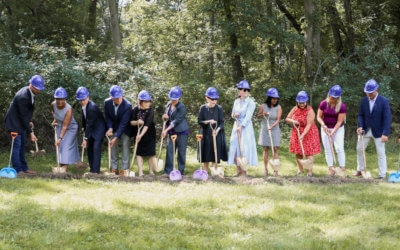 Integrated Architecture LLC is serving as the project architect. Erhardt Construction Co. will serve as the general contractor for the project.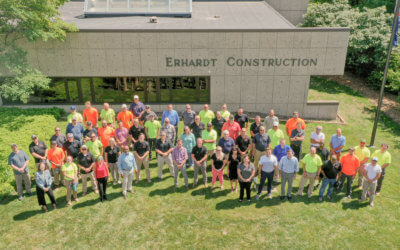 The 5 Pillars of the Erhardt Difference are exactly that, the DIFFERENCE that you can expect when you choose Erhardt to build your desired facility.