Five Pillars | of The Erhardt Difference
Erhardt Construction is committed to offering the best possible construction experience in Michigan.
Our Five Pillars of the Erhardt Difference are our promise to you. The entire Erhardt team is the best at what they do and they excel at turning your construction vision into reality. To learn more about "The Erhardt Difference," contact one of our team members today.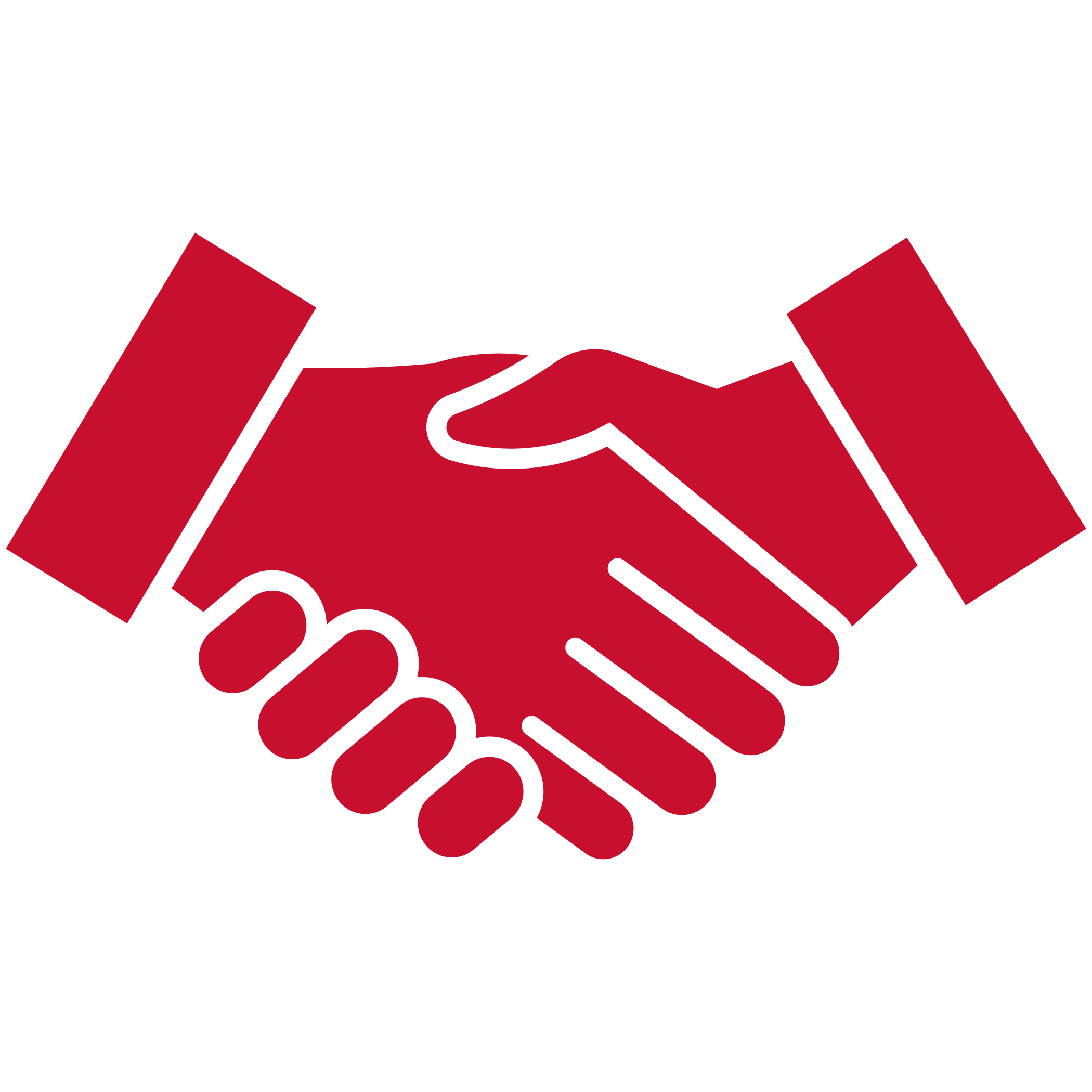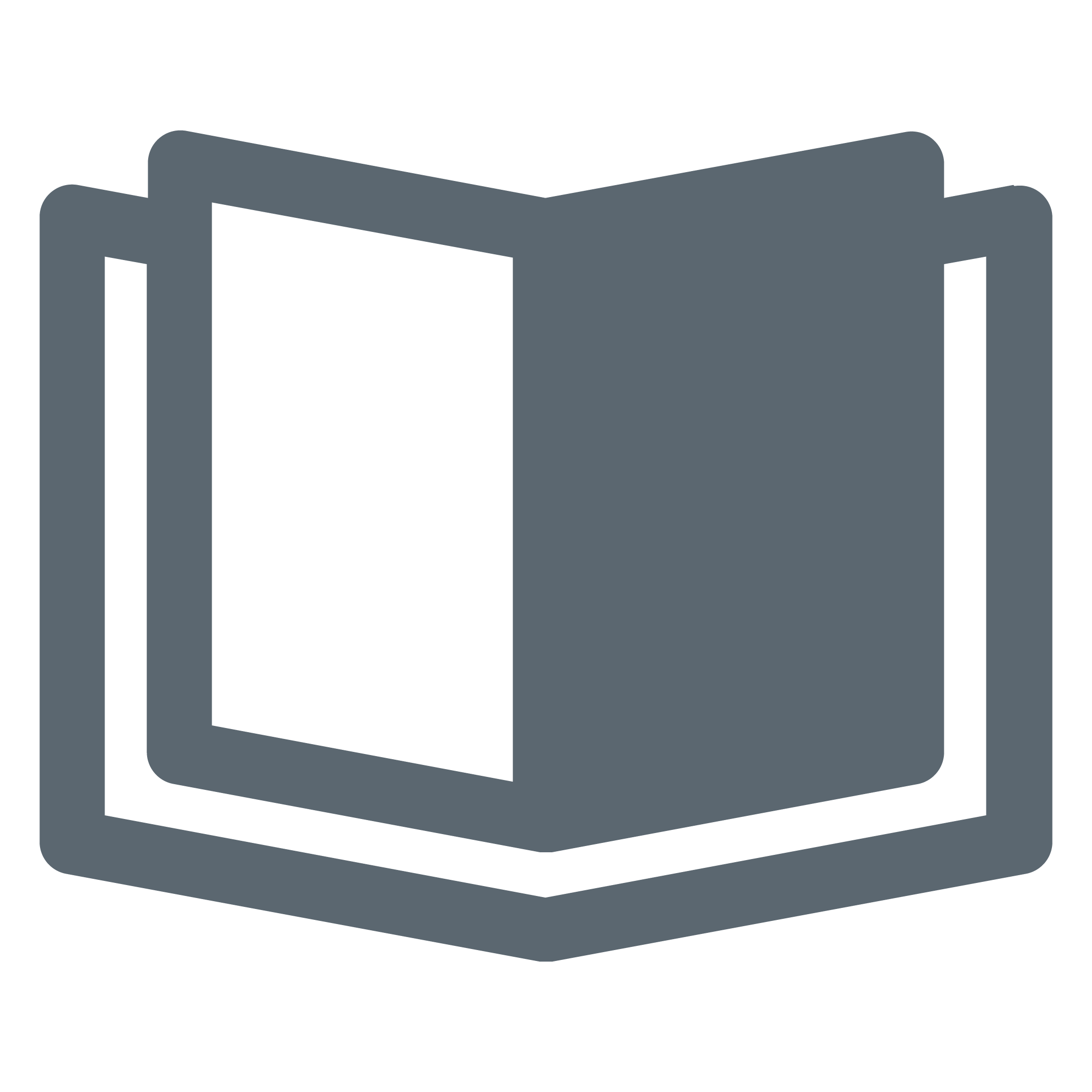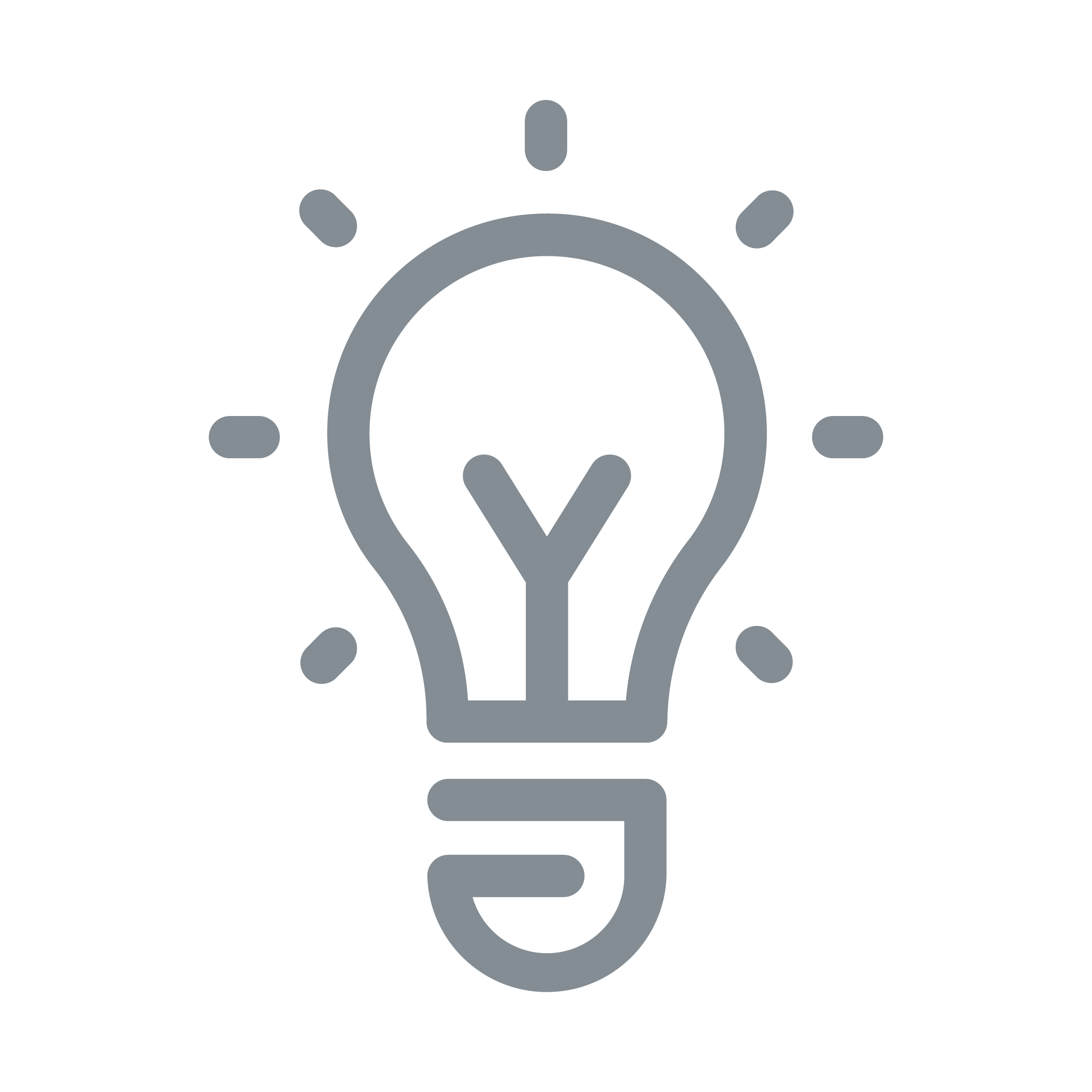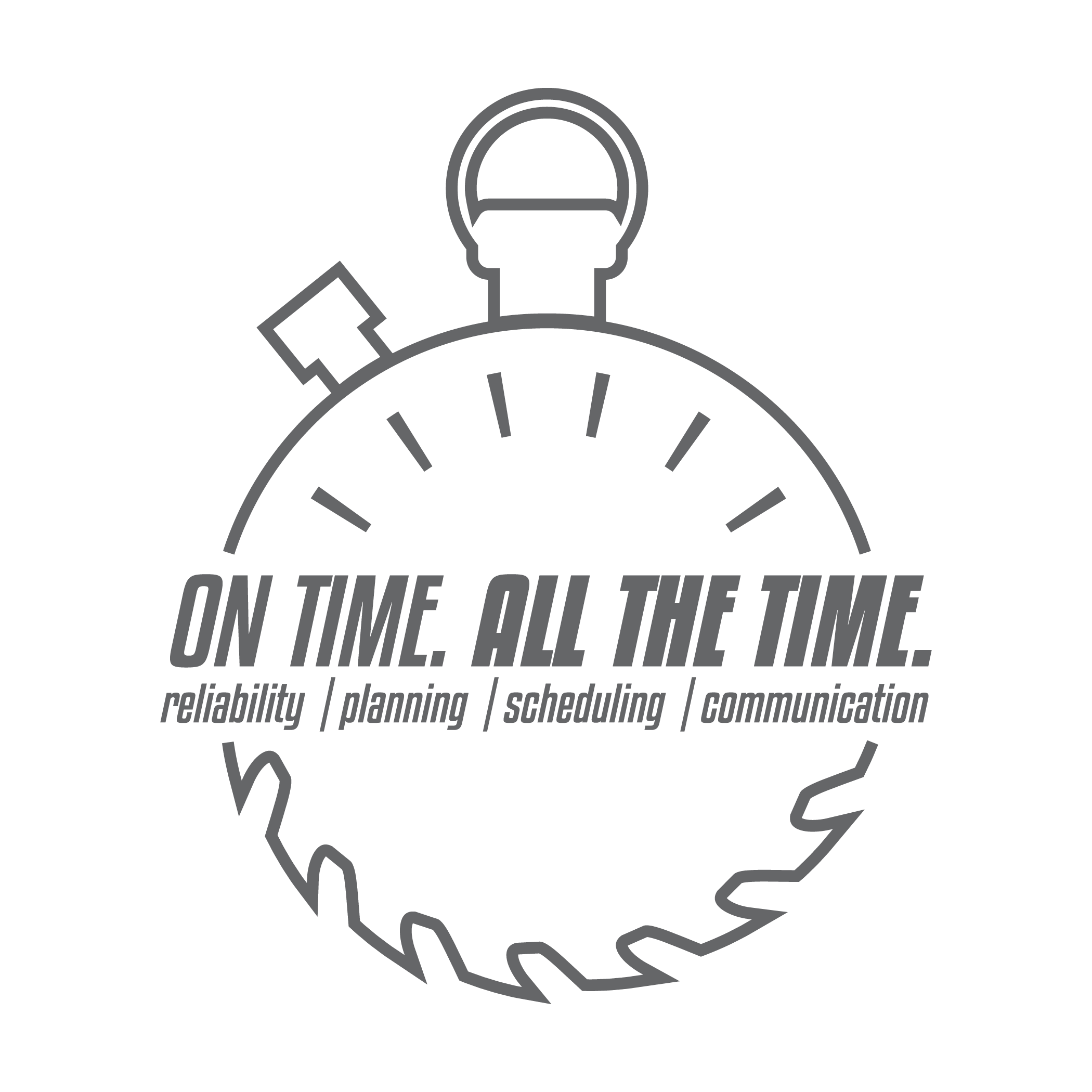 INTERACTIVE END-TO-END CUSTOMER ENGAGEMENT.
Early customer and project awareness.
Active listeners from pre-project programming to budgeting.
Six-week look-ahead bottleneck mitigation process.
Cross-company and intra-department project execution.
RIGOROUS OPEN-BOOK ACCOUNTABILITY.
Follow through on commitments.
Frequent and thorough budget conversations.
Always do what's right no matter the cost.
"Always-on" budget analysis to reduce costs, improve project economy, and restore budget.
Provide owner with daily access to project updates, project photos, and project documents.
PROJECT INTELLIGENCE & SCHEDULING INNOVATION.
Large, complex multidisciplinary projects handled calmly and with precision.
Everybody knows what they're doing. When we say we're finished, everything is perfect.
Project timeline is broken down into productive phases.
A hands-on approach to deploying customer specific project delivery and reports from pre-construction to delivery.
IMPACTFUL COLLABORATION.
Heavy and early emphasis on drilling down into and documenting customer expectation.
Establish a milestone-driven project cadence and then collaborate for compliance.
Easily accessible real-time project information hub, available to all project stakeholders.
PRODUCTIVITY CULTURE.
Constant, organized, and rigorous six-week look-ahead process to keep everyone engaged in anticipating and bottlenecking schedule, budget, and procurement.
Empower the Erhardt team to build smarter and faster.
Onsite, full-featured technology access to eliminate preventable disruptions on a daily basis.
Reduce waste and reduce handling and cost of waste.