Five Pillars | of The Erhardt Difference
Erhardt Construction is committed to offering the best possible construction experience in Michigan.
Our Five Pillars of the Erhardt Difference are our promise to you. The entire Erhardt team is the best at what they do and they excel at turning your construction vision into reality. To learn more about "The Erhardt Difference," contact one of our team members today.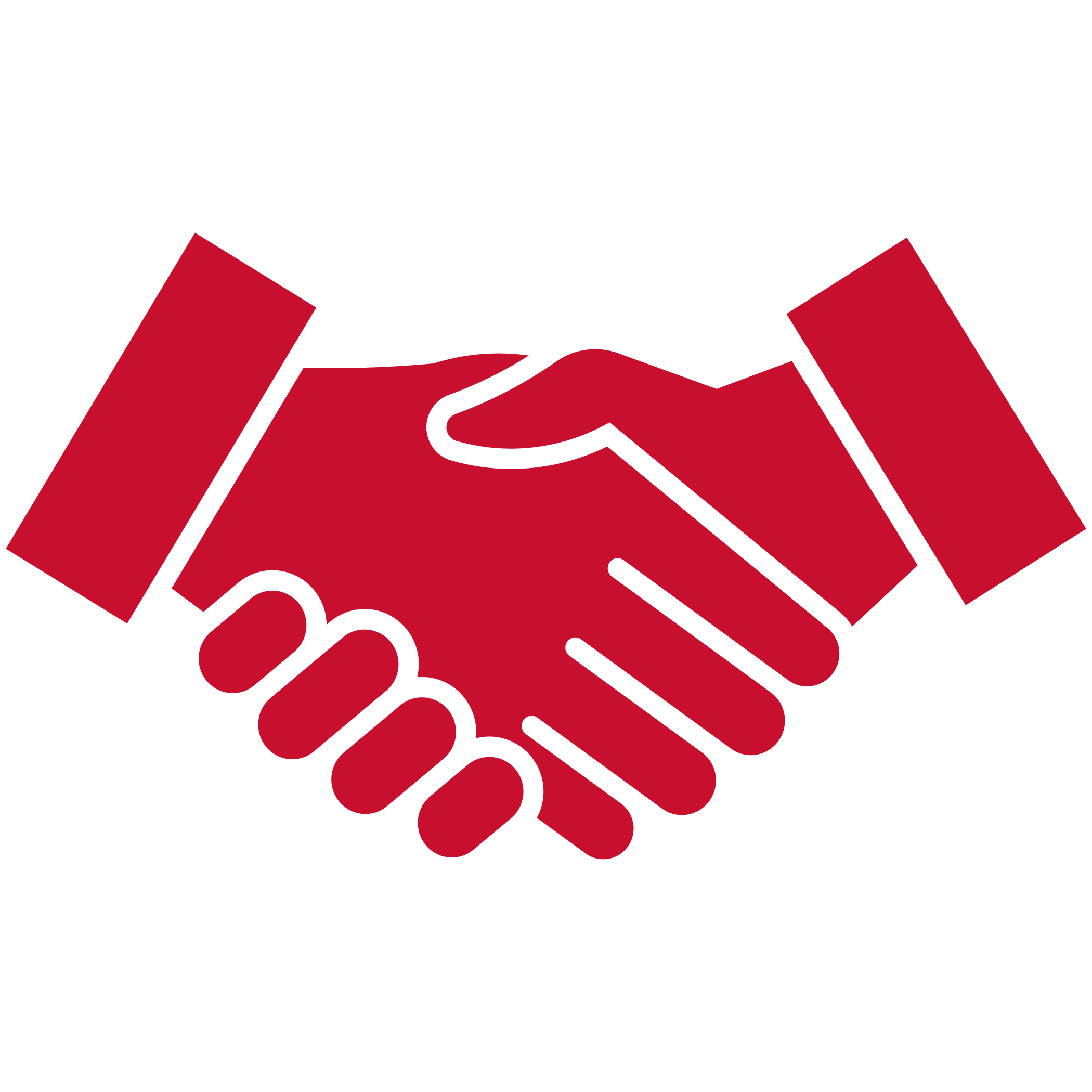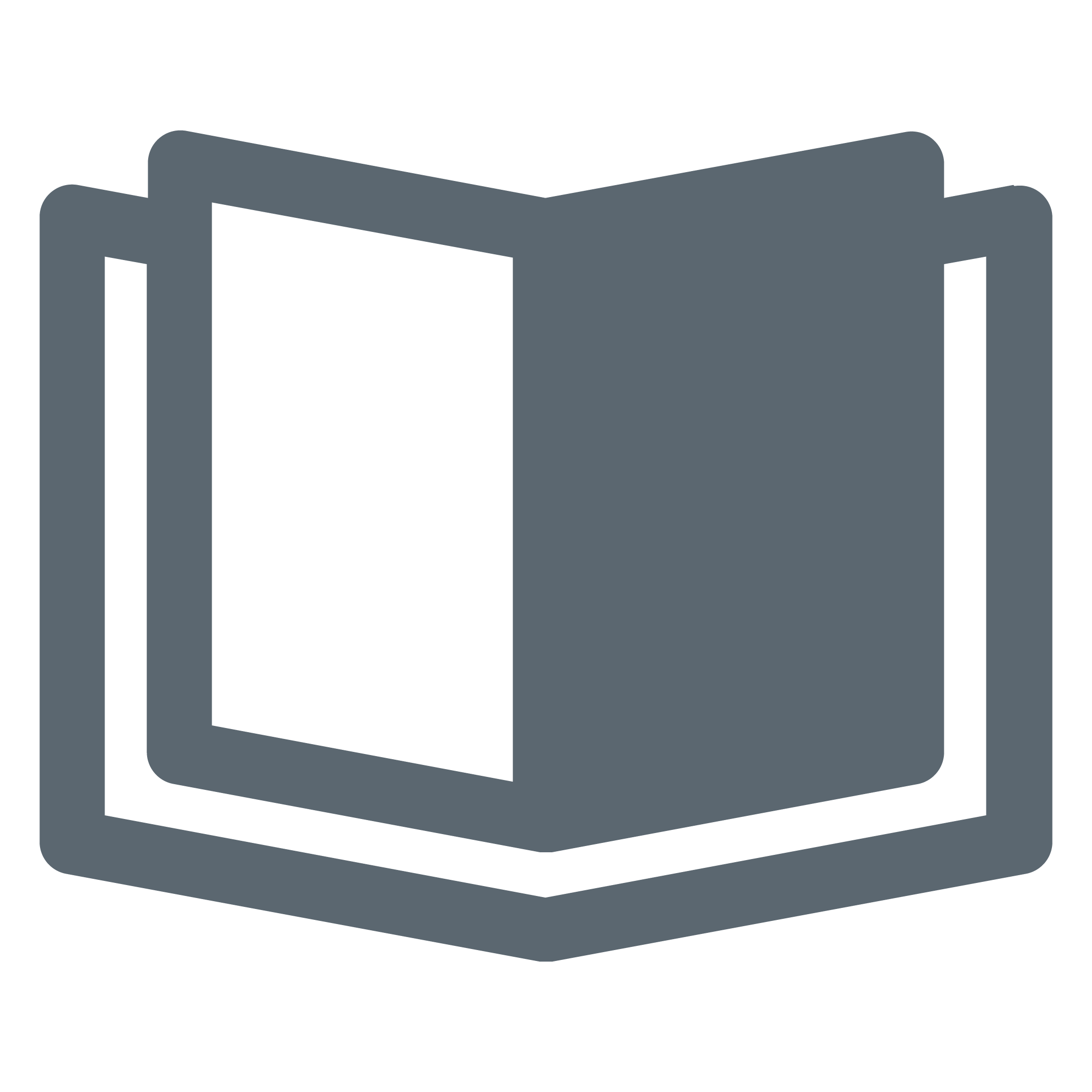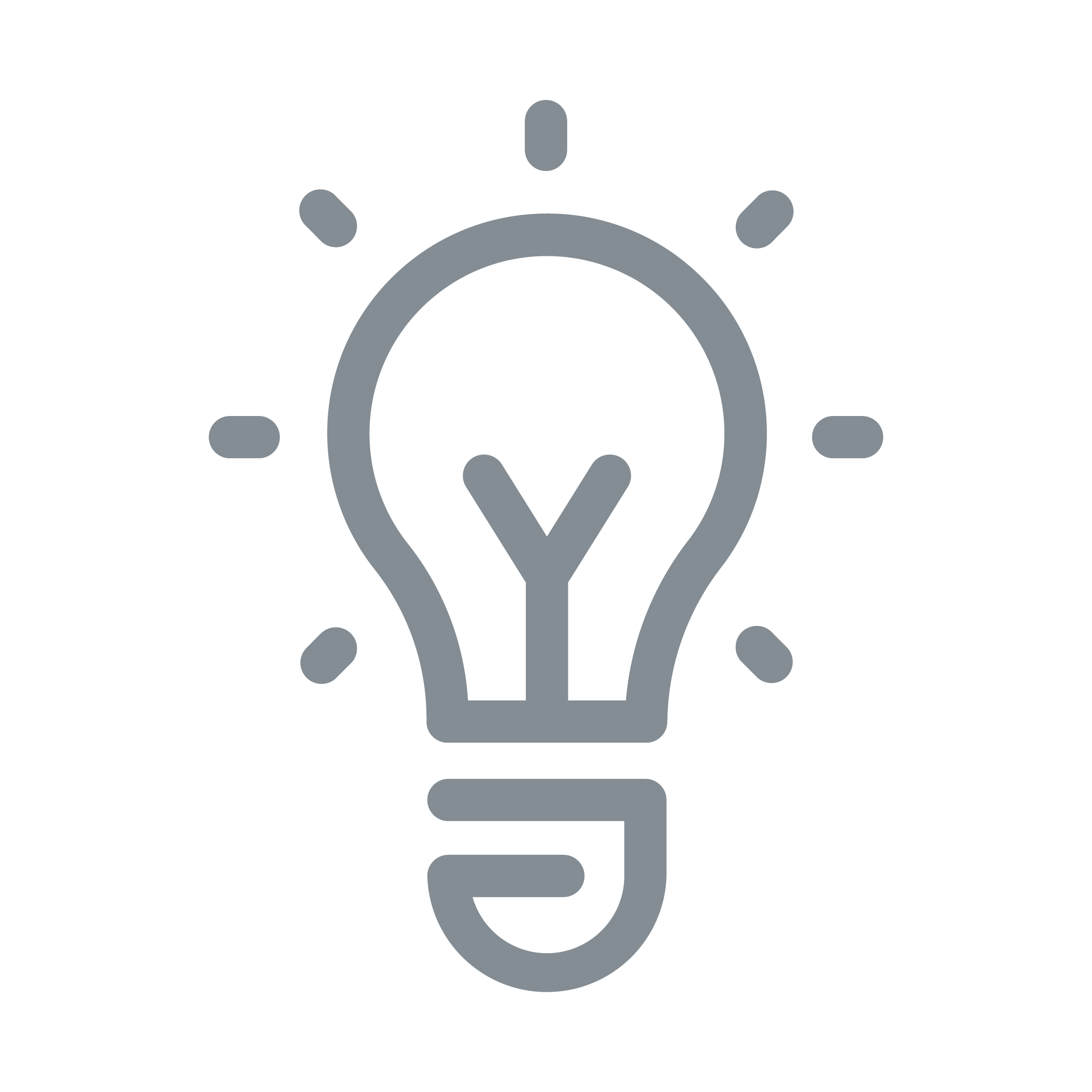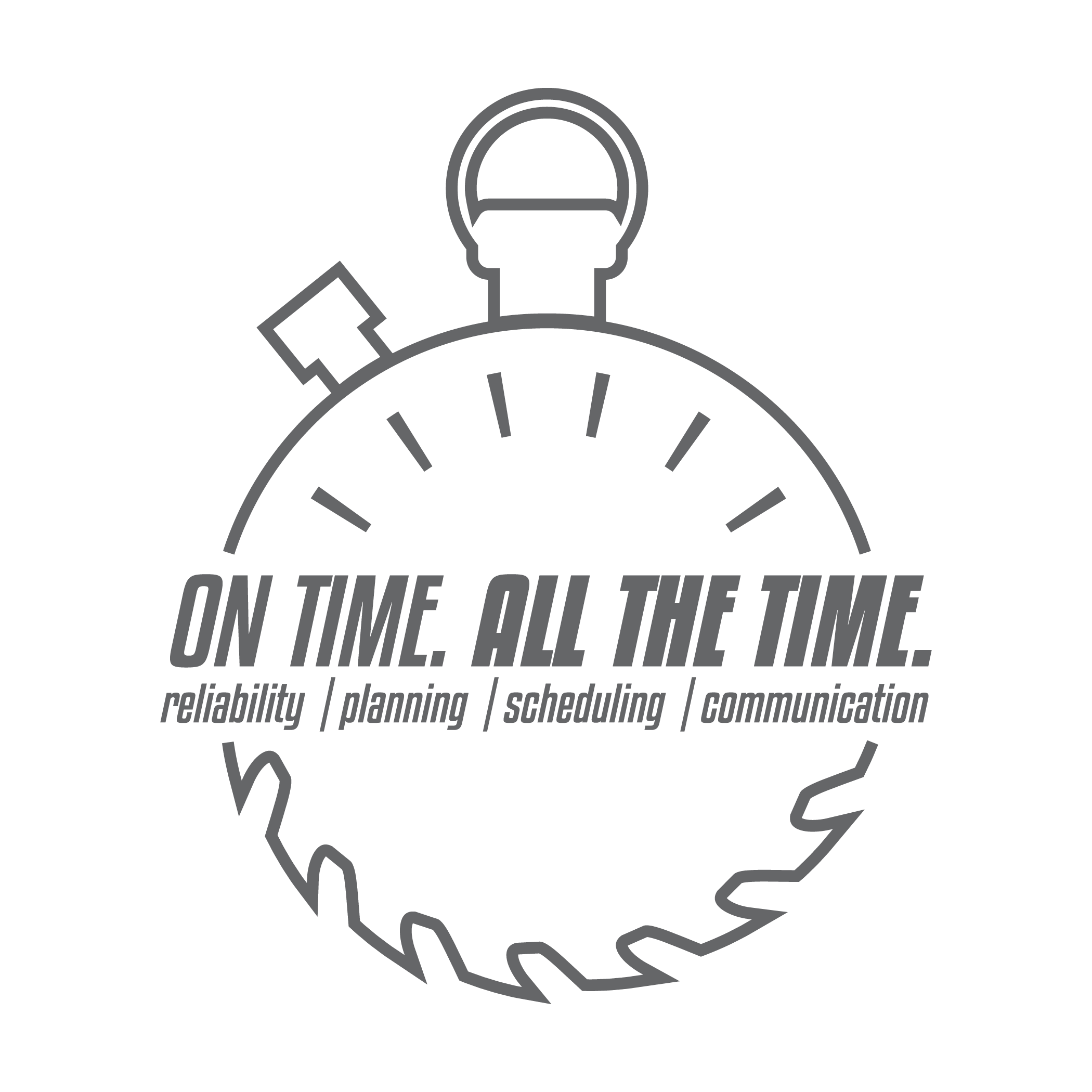 INTERACTIVE END-TO-END CUSTOMER ENGAGEMENT.
RIGOROUS OPEN-BOOK ACCOUNTABILITY.
PROJECT INTELLIGENCE & SCHEDULING INNOVATION.
IMPACTFUL  COLLABORATION.