Careers at Erhardt Construction
Build Your Career & Your Community.
Proud Builders of West Michigan Communities
For over 60 years, Erhardt has constructed the buildings that define our cities and regions. Our team is also responsible for enhancing our area's exceptional quality of life with projects of a quieter nature, such as college and university facilities, churches, senior living centers, and executive-level luxury homes. These projects are a testament to Erhardt's level of quality. Our experience is broad and our approach to every project produces results tailored to our clients' vision and needs.
Human Resources Manager (Full-Time)
Laborer (Full-Time)
Superintendent (Full-Time)
If you are interested in becoming a team member and would like to submit a resume for one of our listed positions, or if you have questions regarding employment at Erhardt, please contact us at hr@erhardtcc.com.
What to expect from an Erhardt Career
At Erhardt Construction we proudly offer competitive pay, benefits, and a culture that is focused on supporting and developing our team members.
Top Tier Health Insurance
Career Planning, Apprentice Training, & Other Certifications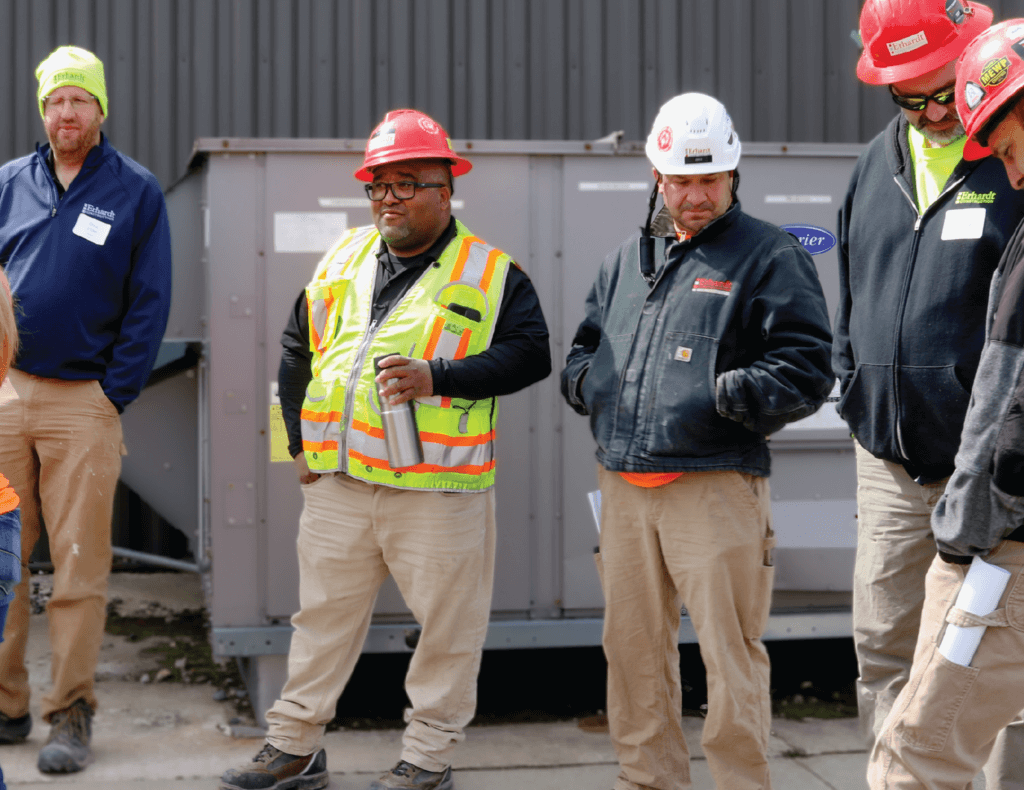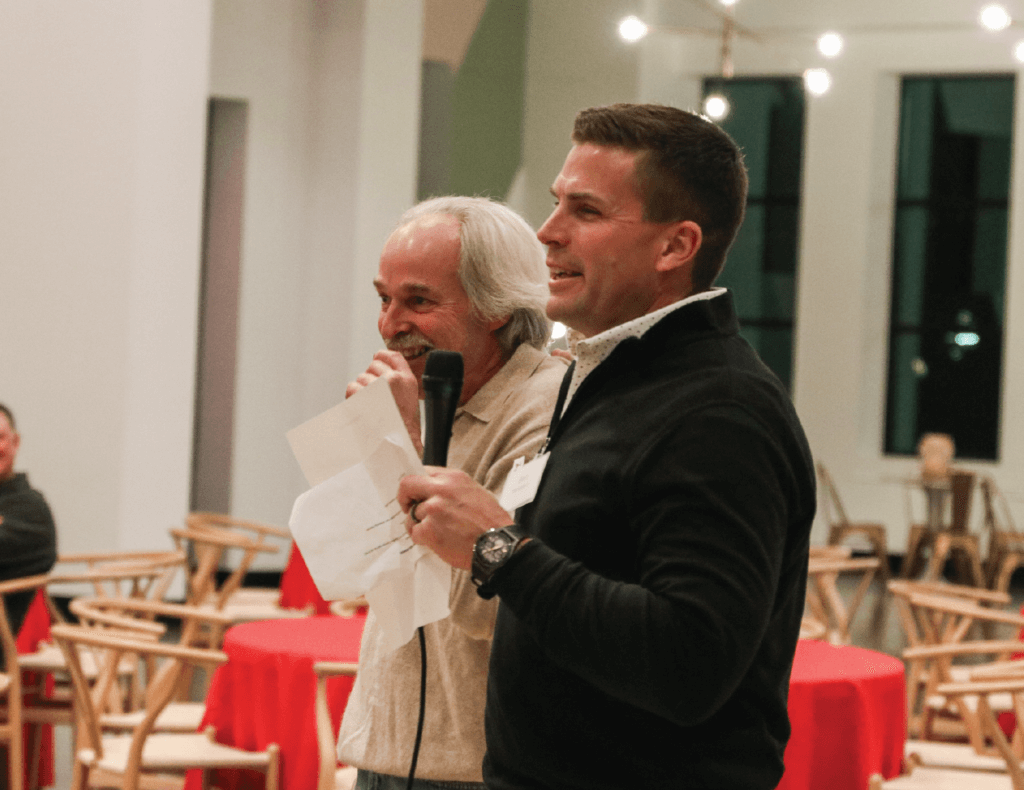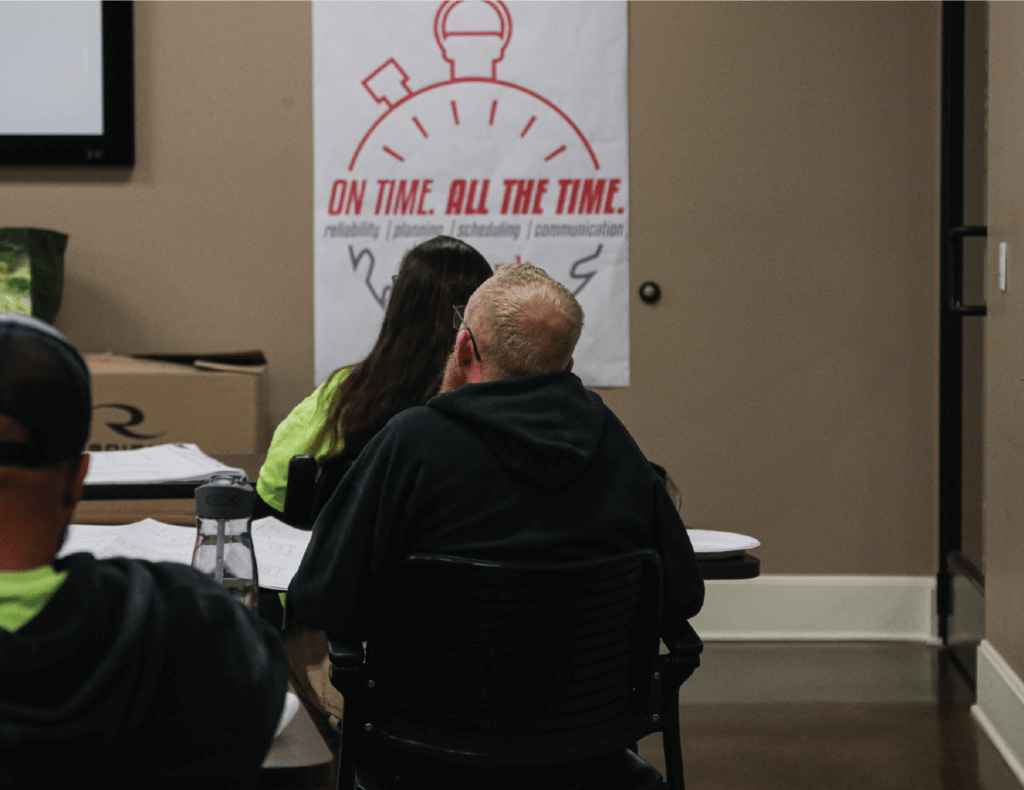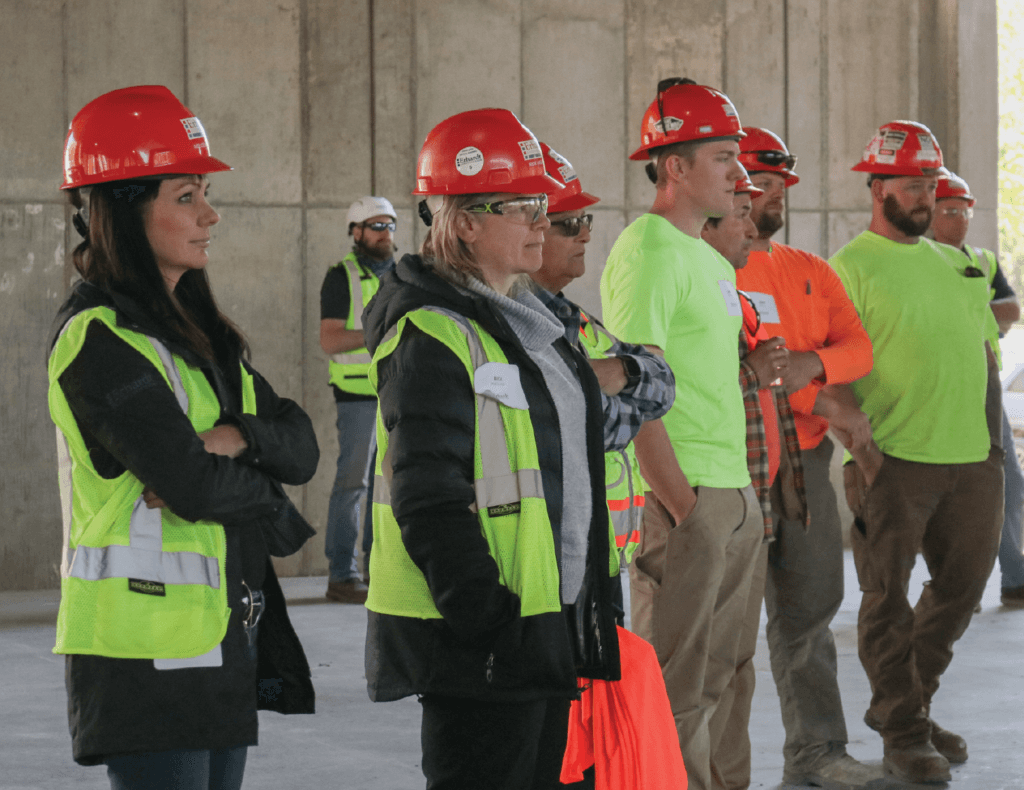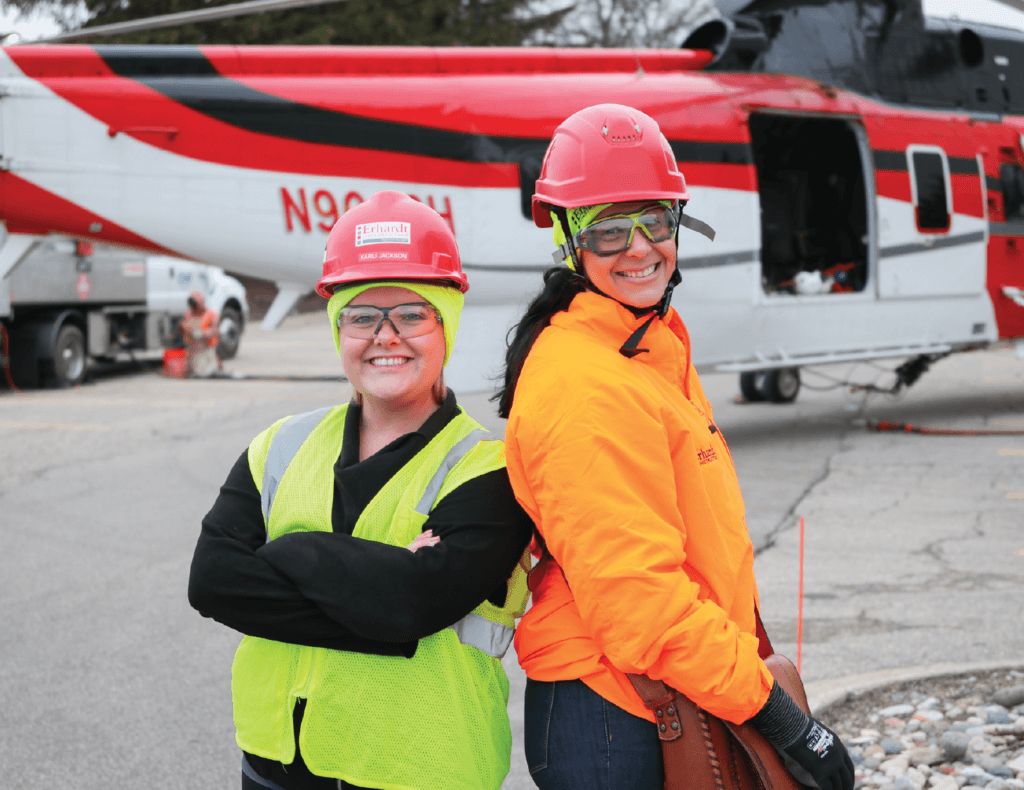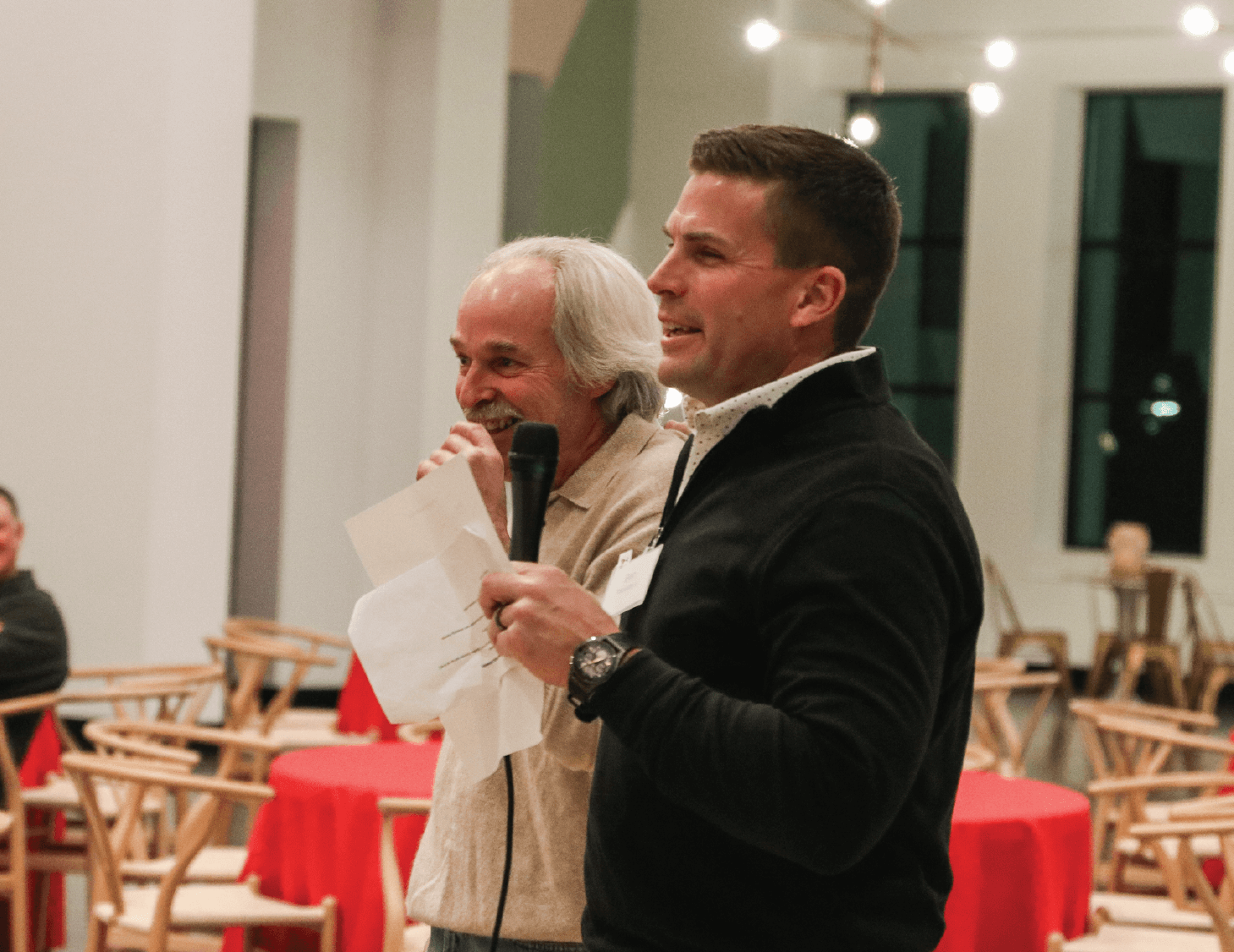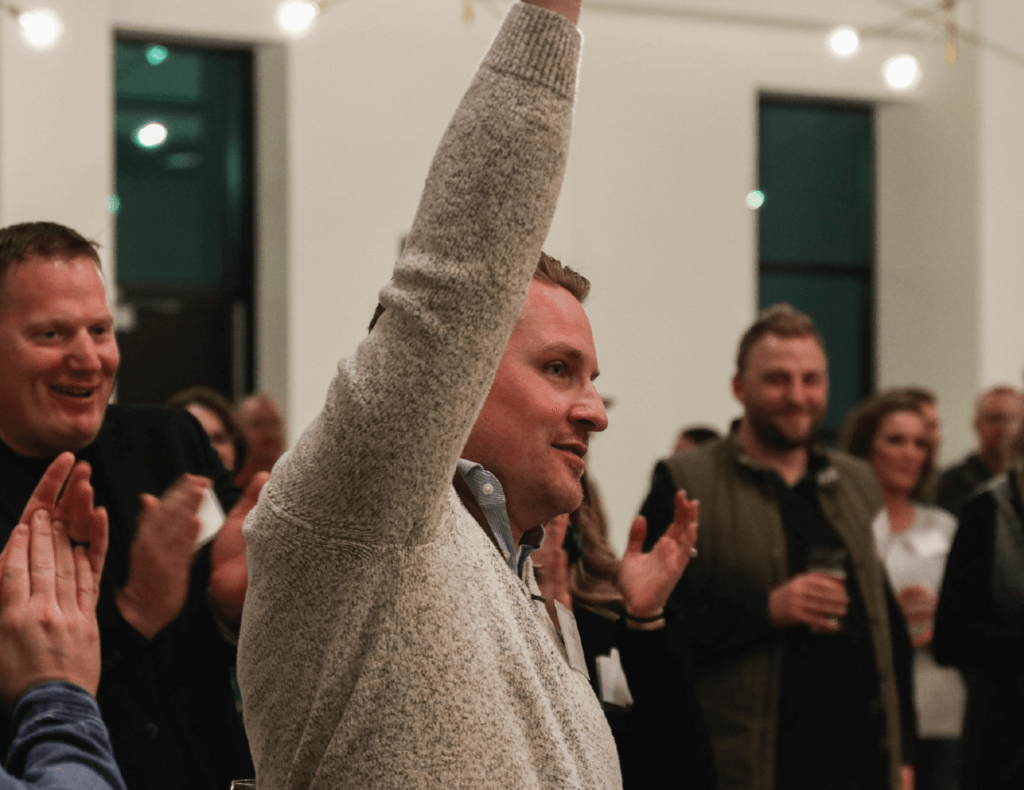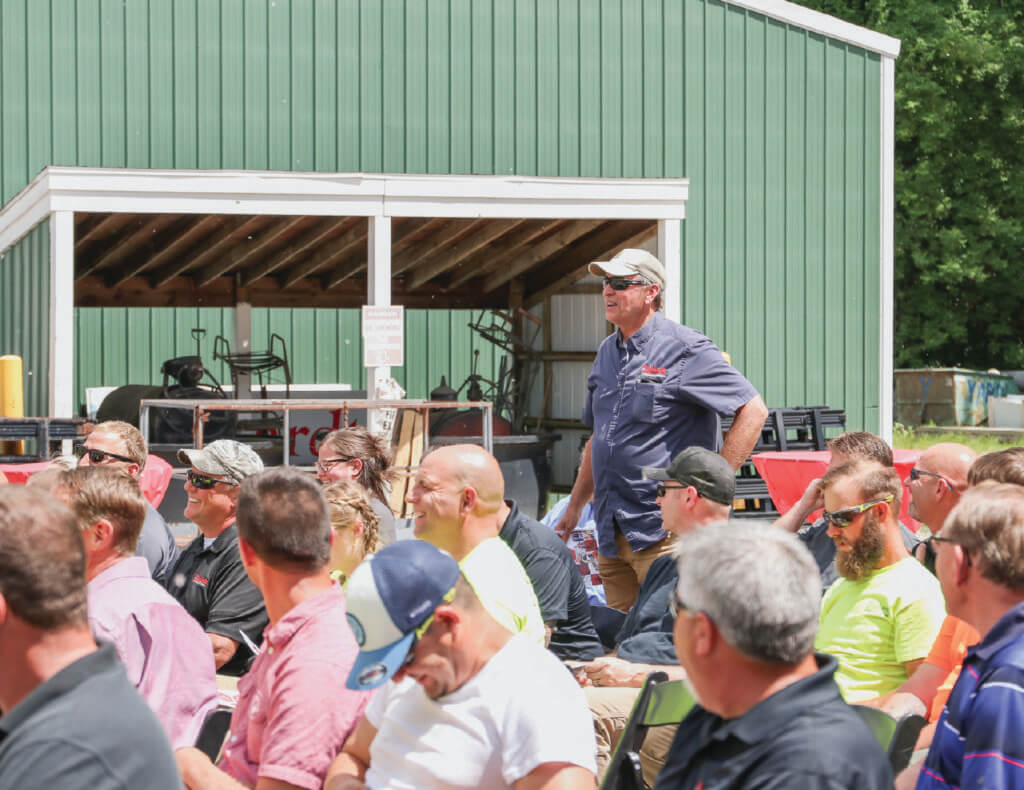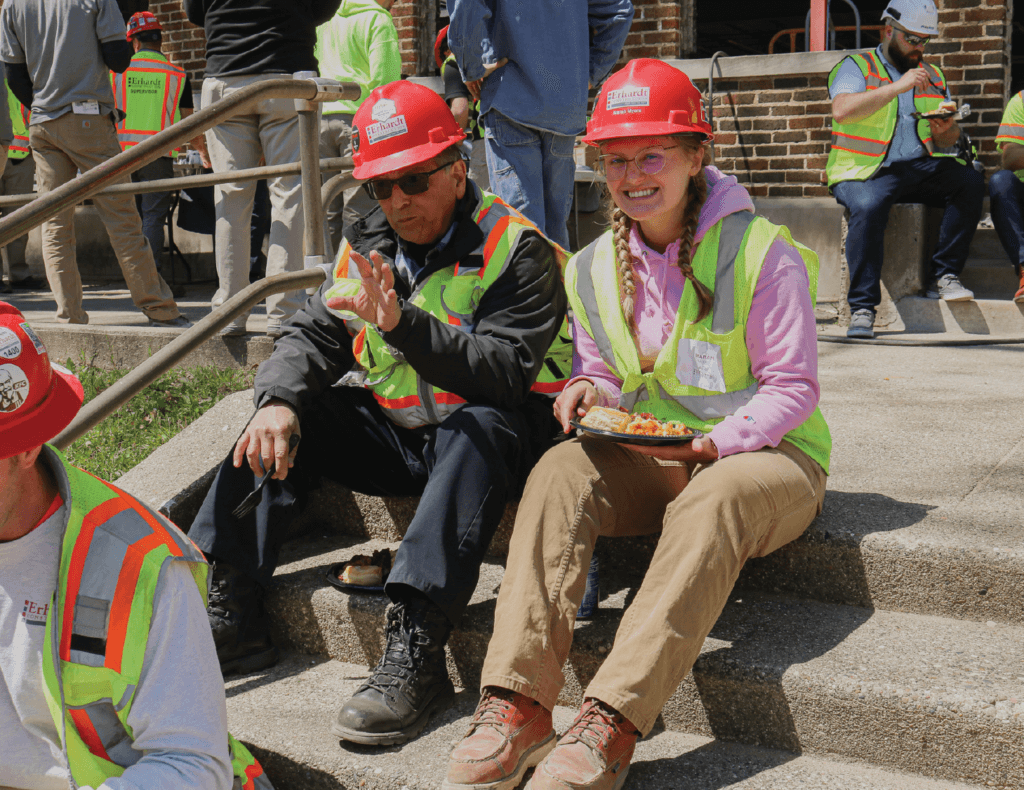 We're

building a foundation

of inclusivity, respect, and opportunity.
At Erhardt Construction, we believe that when people experience respect, inclusivity, and opportunity they are more creative, impactful, and fulfilled in their work. We strive for a community of cultural understanding, genuine relationships, and intentional belonging for our team members and project partners. That's why we actively stand against racism, harassment, and all forms of discrimination.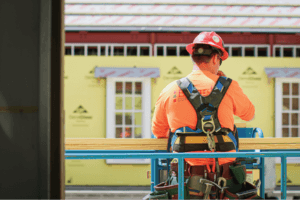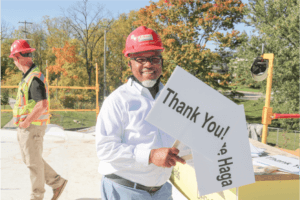 Build lasting relationships through superior service, value, & performance.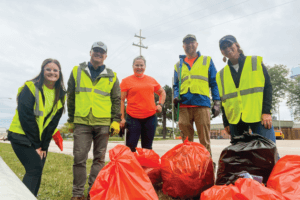 Act with honor, integrity, & professionalism.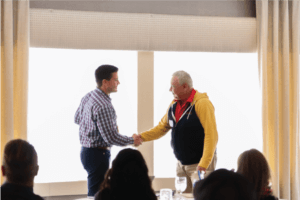 Respect in all relationships.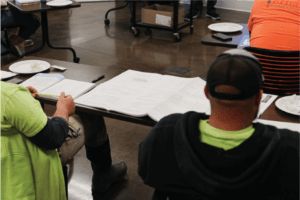 Develop people & provide opportunity.
View our open positions and submit your application today!