We're building a foundation of inclusivity, respect, and opportunity.
At Erhardt Construction, we believe that when people experience respect, inclusivity, and opportunity they are more creative, impactful, and fulfilled in their work.
We strive for a community of cultural understanding, genuine relationships, and intentional belonging for our team members and project partners.  That's why we actively stand against racism, harassment, and all forms of discrimination.
Four Corners of Erhardt Construction's Diversity & Inclusion Plan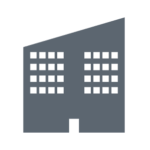 Creating a
WORKPLACE
guided by fairness, respect, and opportunity.
Developing a
WORKFORCE
that is diverse, inclusive, and high-performing.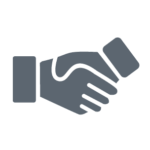 Engaging the

MARKETPLACE

to demonstrate the value of DEI amongst peers, partners, and clients. 
Being a thought leader in the
COMMUNITY
surrounding best practices and new approaches to promote DEI in Construction.
In addition to Erhardt's Executives, the Inclusion Advisory Team is comprised of DEI Leaders from across the region. These partners provide insight, guidance, and council to help further our company's DEI Vision.