Our services provide the dedication and experience that takes your project from vision to reality!
Pre-Construction Planning
What's the best way to turn your vision into reality? We begin by giving you a clear understanding of project costs, timeline, and constructability. We then provide key project milestones, extensive value analysis, and a constructability review to ensure a smooth process and superior results. For you, it's the groundwork for success.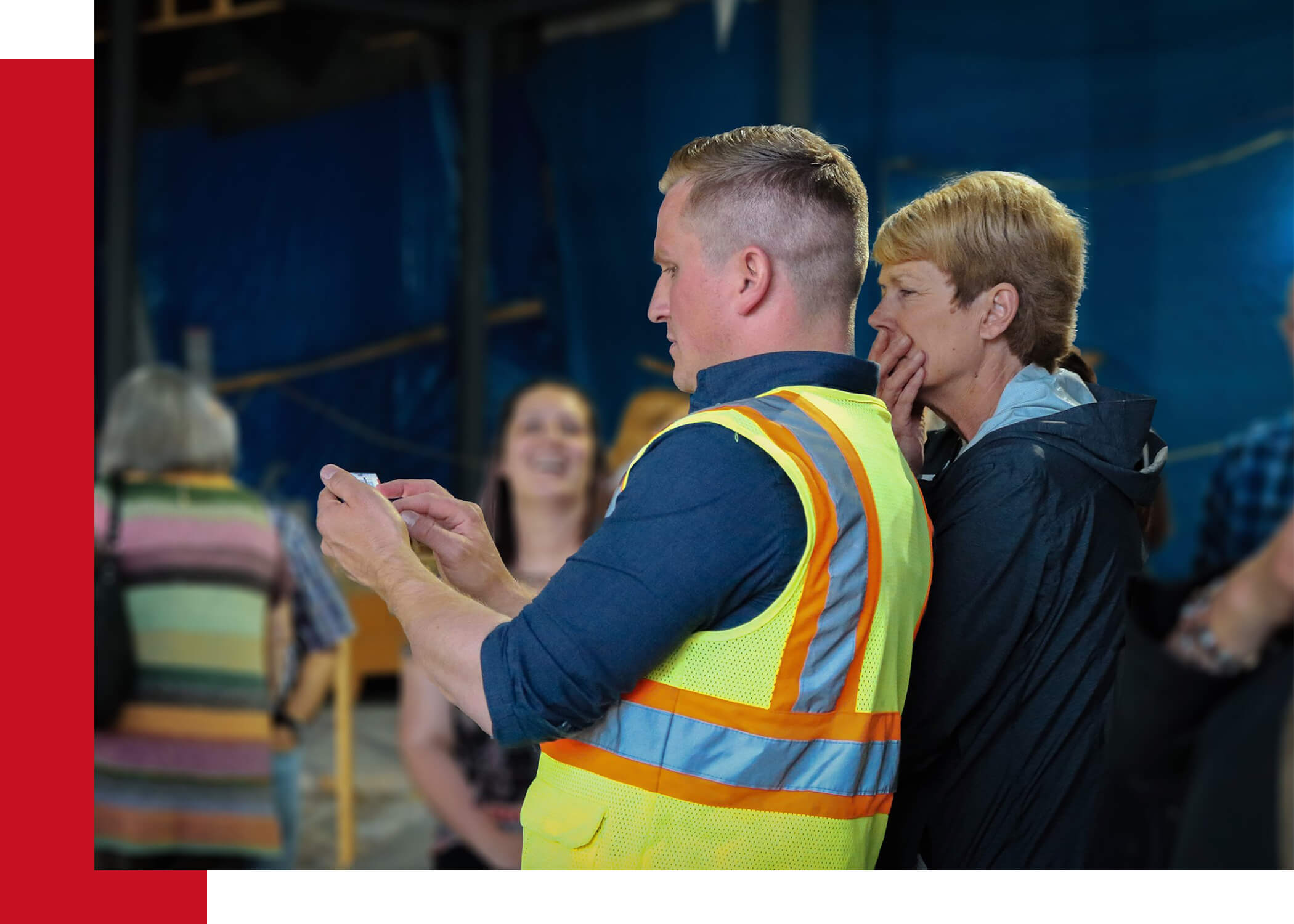 Design-Build Communications
Success outcomes begin with a shared vision. It's the reason we bring together architects, designers, engineers, and construction experts from the very start, then communicate closely throughout the entire project. This single-minded approach is how we achieve unparralleled results.
General Contracting Expertise
If general contracting experience matters to you, we offer six decades of it. The result is a safety-above-all-else mindset, scheduling transparency, and bidding expertise that works to your advantage. We even minimize the need for punch lists by correcting potential oversights as they occur. It's the difference between close, and Right From The Start.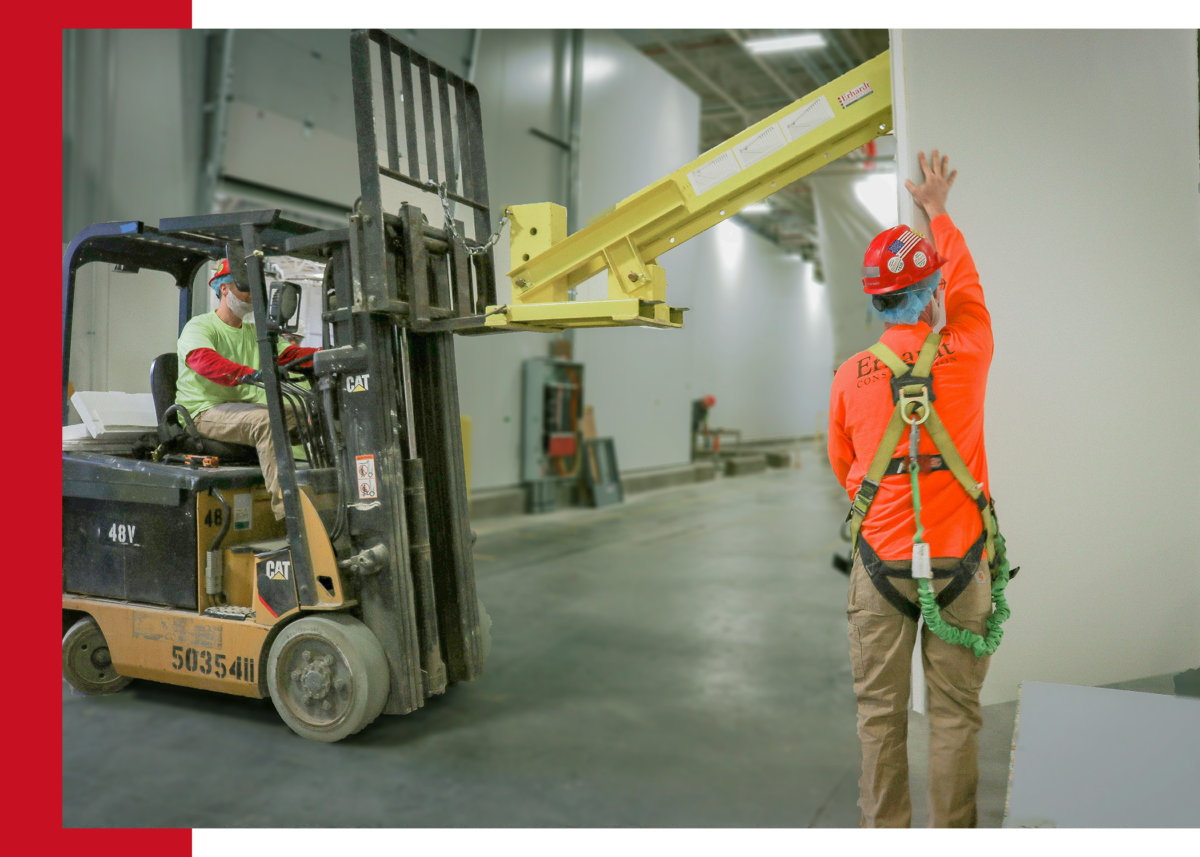 Design always needs to be in line with your budget. To eliminate any surprises, we provide real-time cost feedback on all design decisions—from the structural frame to the building envelope to mechanicals. The lengths we go to plan and communicate every detail of your project leads to markedly better results.