Safety is our top priority
Our tested safety system is designed to create focused synergy on all of our job sites. Our team leverages technology and innovation to ensure all project parties have a consistent understanding of our safety expectation.
We continuously implement safety improvement and sustainable team engagement in order to attain the highest levels of safety and quality performance. As a result, we have achieved an industry Experience Modification Rating of 0.54 and have completed 11 years of work without a lost-time incident.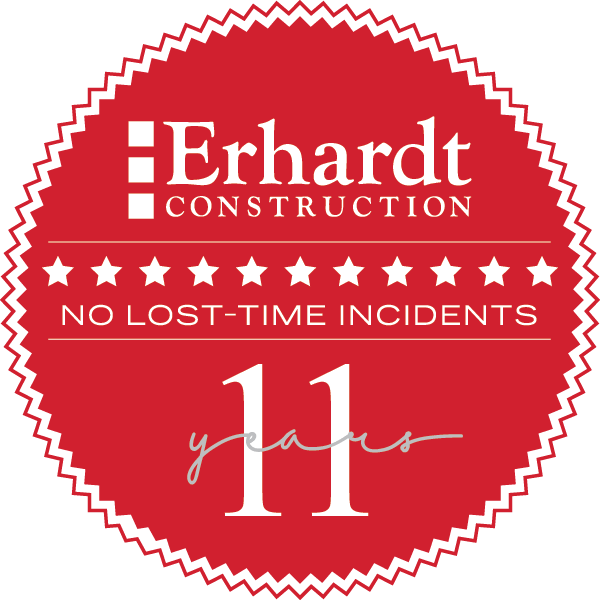 Core Value #1: "Safety Comes First"