Erhardt Construction Hires Key Addition, Jeffrey Olsen, as Director of Pre-Construction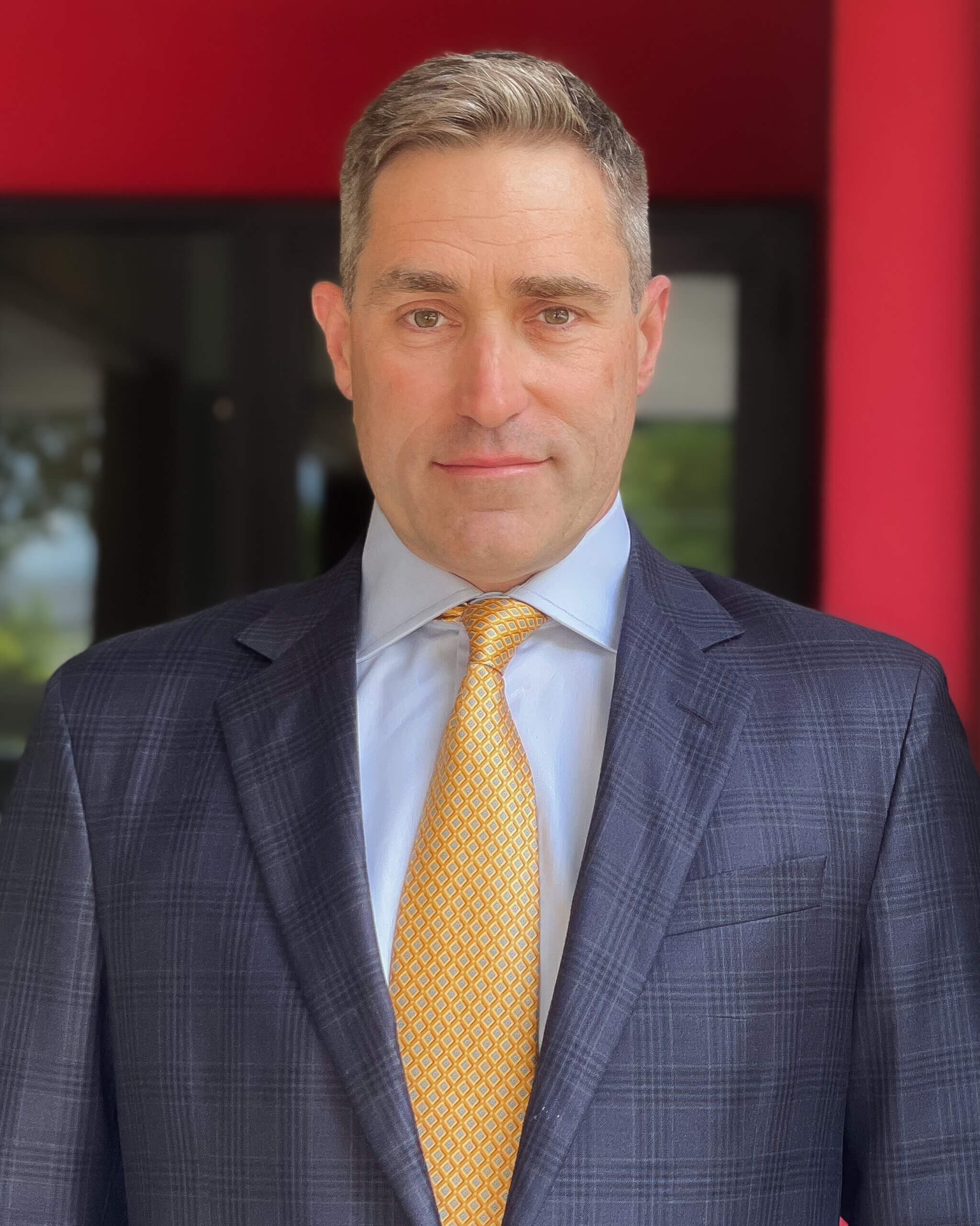 (Ada, MI) – Erhardt Construction, a prominent construction company in West Michigan with 60 years of experience, is expanding its team of industry experts. The company proudly announces the recent appointment of Jeffrey Olsen to the position of Director of Pre-Construction, a pivotal role within Erhardt's organizational structure. Olsen officially joined the team on June 27th, bringing decades of valuable construction experience and a reputation for excellence.
Olsen's impressive background encompasses diverse roles in the construction industry, including contractor, owner's representative, and developer for several downtown Grand Rapids projects. Olsen is eagerly embracing his new position at Erhardt Construction, ready to contribute to the company's future endeavors.
Olsen is responsible for constructing Studio Park, a groundbreaking $196 million apartment and condominium development in downtown Grand Rapids, as a partner in Olsen Loeks Development. Studio Park has become an iconic destination, housing the Canopy by Hilton Hotel, a nine-screen movie theater, and a collection of popular restaurants and bars.
Ben Wickstrom, President and CEO of Erhardt, expressed his enthusiasm for Olsen's addition to the team, stating, "I'm extremely excited to welcome Jeff to our company. His exceptional leadership, experience, and industry knowledge are precisely what we need as we double down on our pre-construction efforts to deliver outstanding outcomes for our clients."
Olsen will work closely with Ryan Formsma, Erhardt's Senior Vice President. Speaking about this significant addition, Formsma remarked, "I have full confidence that Jeff's experience will contribute to our collective success here at Erhardt. We look forward to achieving several milestones together."
Olsen was attracted to Erhardt because of their leadership team and exceptional local reputation, adding, "I'm ready for the opportunity to help early in project design and development. In this industry, so many issues can be solved in advance if we take the time to work smarter earlier rather than harder later."
Wickstrom further explained that the Director of Pre-Construction role is responsible for leading Erhardt's pre-construction services, ensuring projects are meticulously prepared for success in the field. The position will entail close collaboration with owners, design partners, trade partners, and Erhardt's team of project managers and estimators to coordinate construction details seamlessly and enhance pre-planning and scheduling efforts to elevate overall project effectiveness.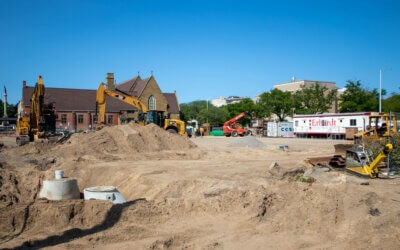 The MMA is moving forward with a huge expansion project that will add a basement area to the museum and enable it to keep up with recent growth. The $11.2 million project broke ground over a year ago, but progress is far more visible than before.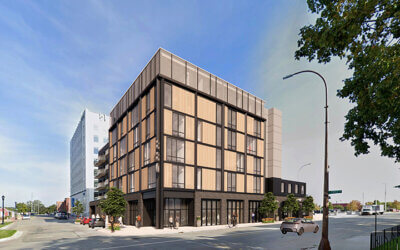 Muskegon city commissioners approve nearly $16.5M in financing for a highly anticipated plan to bring 57 apartment units to downtown Muskegon. Erhardt Construction Co. is the contractor, and Integrated Architecture LLC is designing the project.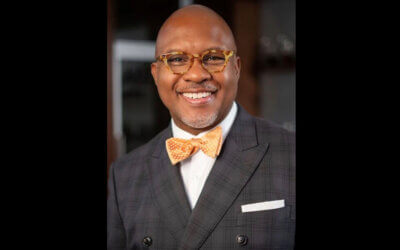 FSU has announced Arlen-Dean Gaddy, vice president of business development at Erhardt Construction, and Jenifer Cutter, regional manager of AHC Hospitality, as chair and chair-elect, respectively, of the board of directors of The Ferris Foundation.