Erhardt Construction Promotes Kevin Warren to Vice President of Finance
Erhardt Construction is proud to announce Kevin Warren has been promoted from controller to vice president of finance.
"Kevin's enterprise-wide view, strategic thinking and drive to always improve company performance through accounting and finance are factors contributing to his success and promotion," said Ben Wickstrom, Erhardt president and CEO.
Warren graduated with honors from Central Michigan University where he studied finance and accounting. He has 28 years of accounting and financial management experience spanning across multiple industries including agriculture, manufacturing, distribution and financial services. Warren started his career with Erhardt as an accountant in 2013. As vice president of finance, Warren is now responsible for all of the company's financial activities including accounting, investments and risk management.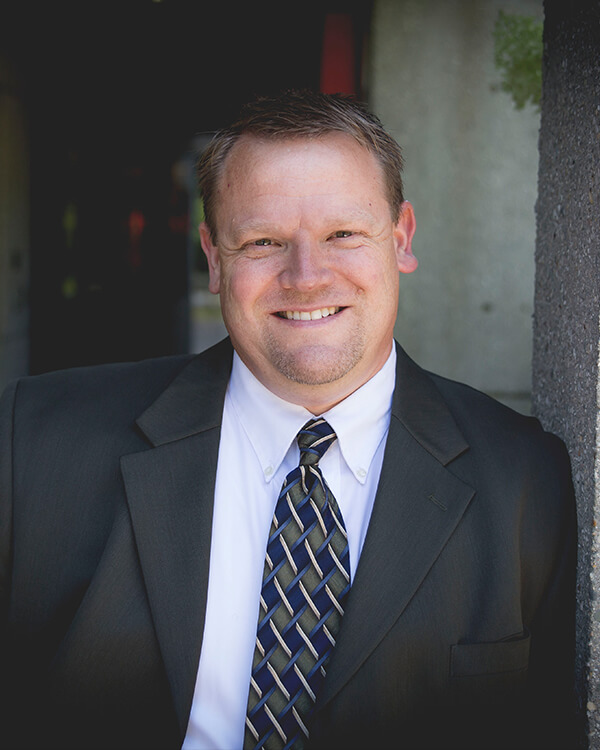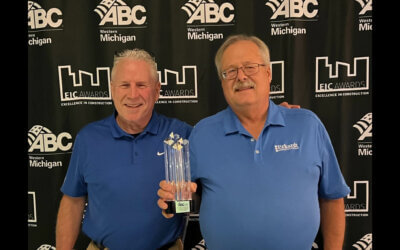 The Associated Builders and Contractors (ABC) honored West Michigan's finest projects in its annual Excellence in Construction Awards (EIC) on Sept. 21, 2023. The EIC Awards are all about celebrating the jaw-dropping projects brought to life by ABC Western Michigan chapter members.
The Children's Healing Center plans to relocate to a new home adjacent to the Calvin University campus. The nonprofit Children's Healing Center has acquired a building from Calvin University and is planning an extensive renovation.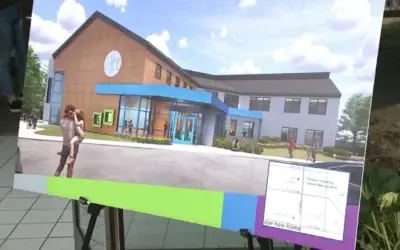 The Children's Healing Center (CHC) announced Tuesday it plans to move to a new home. The pediatric healthcare service says the new facility will allow them to meet growing demand for their services in Grand Rapids.