Erhardt Construction Promotes Kevin Warren to Vice President of Finance
Erhardt Construction is proud to announce Kevin Warren has been promoted from controller to vice president of finance.
"Kevin's enterprise-wide view, strategic thinking and drive to always improve company performance through accounting and finance are factors contributing to his success and promotion," said Ben Wickstrom, Erhardt president and CEO.
Warren graduated with honors from Central Michigan University where he studied finance and accounting. He has 28 years of accounting and financial management experience spanning across multiple industries including agriculture, manufacturing, distribution and financial services. Warren started his career with Erhardt as an accountant in 2013. As vice president of finance, Warren is now responsible for all of the company's financial activities including accounting, investments and risk management.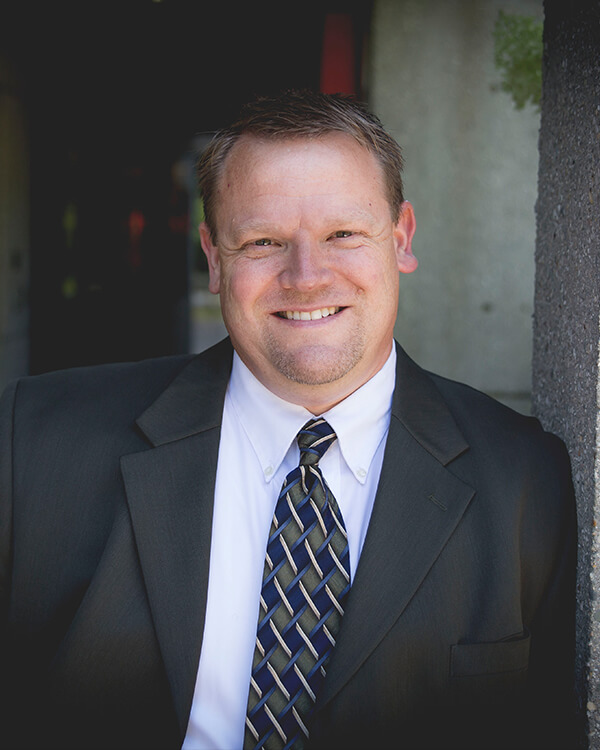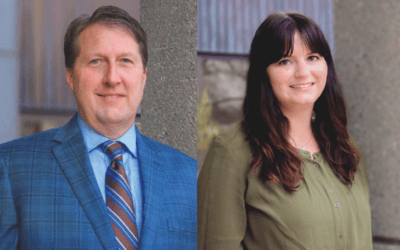 Erhardt Construction is pleased to announce it has hired two new employees, marketing coordinator, Christine Haynes and senior estimator, John Hruska.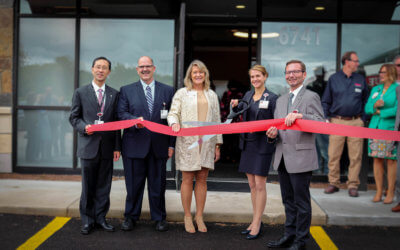 Mercy Health invested $5.6 million for a new outpatient facility across two buildings in Ada, at 6741 and 6745 Fulton St. E.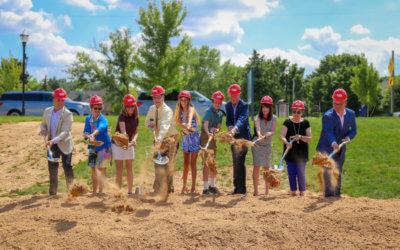 Ada is getting a library. A groundbreaking ceremony was held Tuesday afternoon for the two-story facility.