Erhardt Construction Promotes Kevin Warren to Vice President of Finance
Erhardt Construction is proud to announce Kevin Warren has been promoted from controller to vice president of finance.
"Kevin's enterprise-wide view, strategic thinking and drive to always improve company performance through accounting and finance are factors contributing to his success and promotion," said Ben Wickstrom, Erhardt president and CEO.
Warren graduated with honors from Central Michigan University where he studied finance and accounting. He has 28 years of accounting and financial management experience spanning across multiple industries including agriculture, manufacturing, distribution and financial services. Warren started his career with Erhardt as an accountant in 2013. As vice president of finance, Warren is now responsible for all of the company's financial activities including accounting, investments and risk management.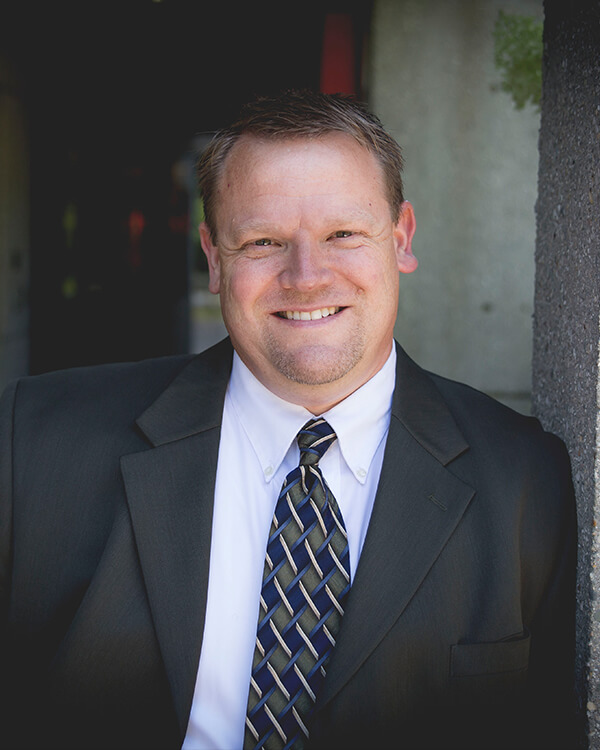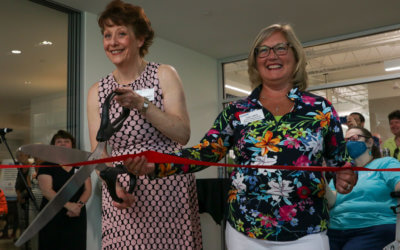 Thresholds now has a 7,500-square-foot space with 14 offices, additional workspaces, two conference rooms, a kitchen and other gathering spaces. Erhardt Construction completed the project.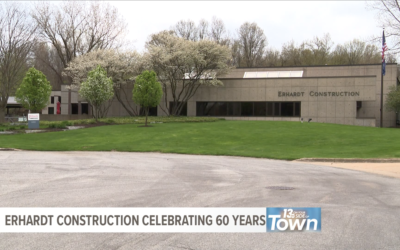 13 On Your Side of Town is in Ada, Michigan. Ada is not only the home to the Amway Corporation, but it also hosts a variety of other businesses including Erhardt Construction. 13 On Your Side covers more.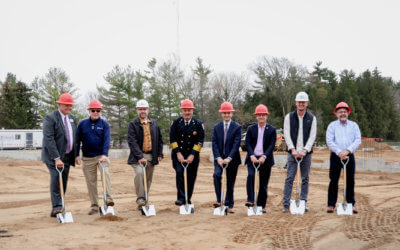 A ceremony to celebrate the start of construction for a new Allendale Township fire station was held on Thursday, May 5th, 2022.