Erhardt Construction Promotes Kevin Warren to Vice President of Finance
Erhardt Construction is proud to announce Kevin Warren has been promoted from controller to vice president of finance.
"Kevin's enterprise-wide view, strategic thinking and drive to always improve company performance through accounting and finance are factors contributing to his success and promotion," said Ben Wickstrom, Erhardt president and CEO.
Warren graduated with honors from Central Michigan University where he studied finance and accounting. He has 28 years of accounting and financial management experience spanning across multiple industries including agriculture, manufacturing, distribution and financial services. Warren started his career with Erhardt as an accountant in 2013. As vice president of finance, Warren is now responsible for all of the company's financial activities including accounting, investments and risk management.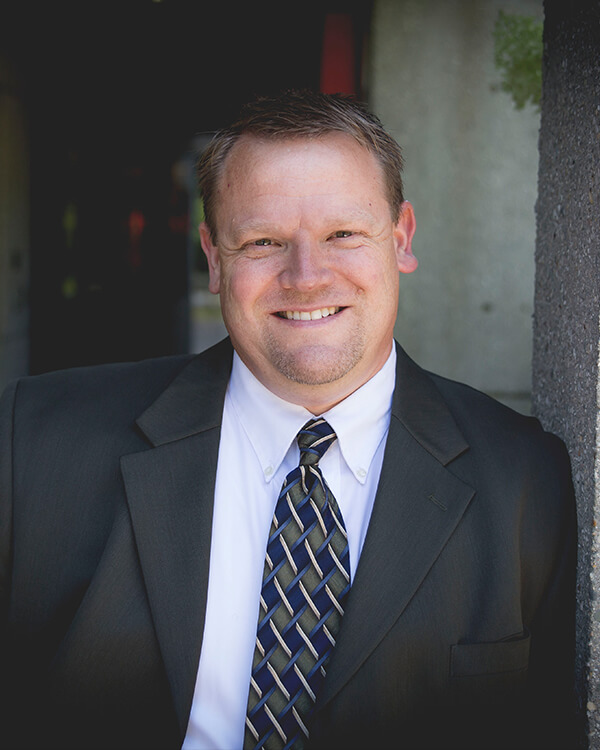 On Monday, February 13th, the Allendale Fire Department ceremoniously pushed the first fire truck into the apparatus bay of their new fire station. Chief Keefe announced that the new fire station is officially 100% operational after pulling the rest of the fire trucks into the apparatus bay.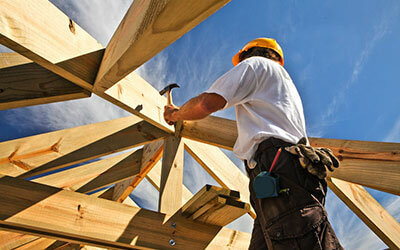 Wickstrom said the municipal sector will continue to grow in 2023 as local municipalities are going to continue to ramp up investment in facilities, services and infrastructure to serve the public. "There is a good amount of work coming from local cities, townships and counties, which I think is good for our region and our industry," he said.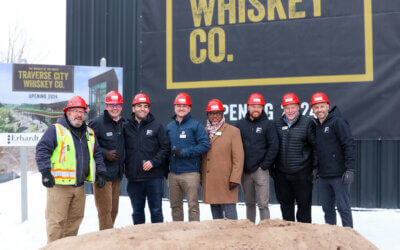 The cooperation between government and private companies was on full display Friday with the groundbreaking of a new distillery and tasting room for the Traverse City Whiskey Company. It's a project that is supposed to create 100 jobs and bring $20 million to the region.