Erhardt Construction Promotes Kevin Warren to Vice President of Finance
Erhardt Construction is proud to announce Kevin Warren has been promoted from controller to vice president of finance.
"Kevin's enterprise-wide view, strategic thinking and drive to always improve company performance through accounting and finance are factors contributing to his success and promotion," said Ben Wickstrom, Erhardt president and CEO.
Warren graduated with honors from Central Michigan University where he studied finance and accounting. He has 28 years of accounting and financial management experience spanning across multiple industries including agriculture, manufacturing, distribution and financial services. Warren started his career with Erhardt as an accountant in 2013. As vice president of finance, Warren is now responsible for all of the company's financial activities including accounting, investments and risk management.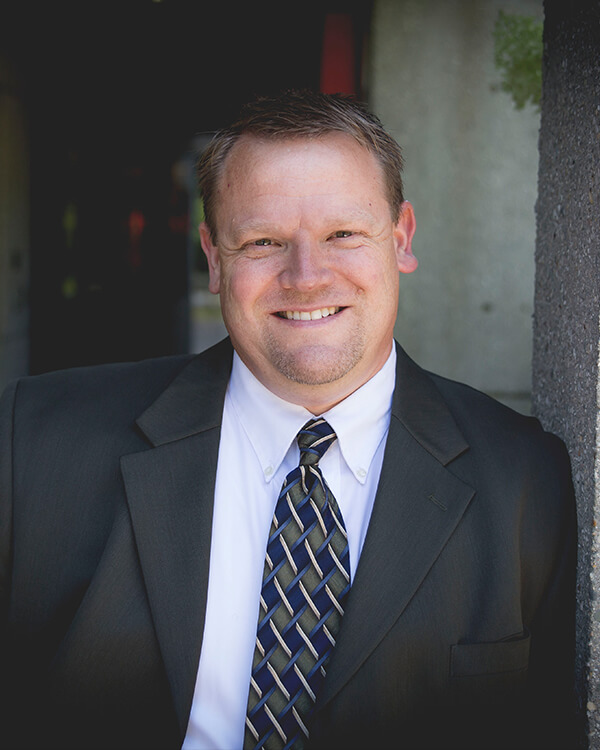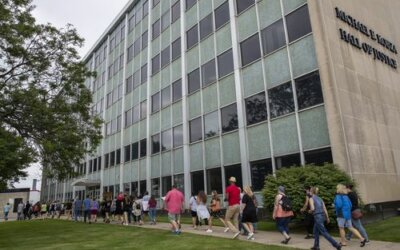 Muskegon County is moving forward with an estimated $12.6 million in renovations to its Hall of Justice that include an exterior facelift. The county has hired Erhardt Construction of Ada as the construction manager to oversee the hall of justice work.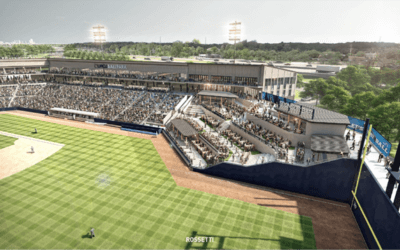 Today, Whitecaps leadership announced that they are doubling down and embarking on a multi-year project that will reinvest in the next 30 years of Whitecaps baseball by reimagining what LMCU Ballpark can be for baseball, the community, and the local entertainment landscape.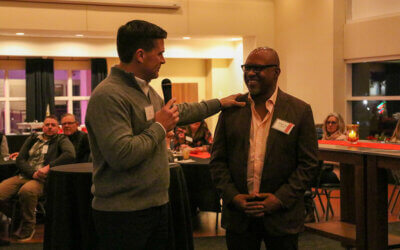 A West Michigan construction firm has a new business development leader. Erhardt Construction announced this week the promotion of Arlen-Dean Gaddy to vice president of business development.