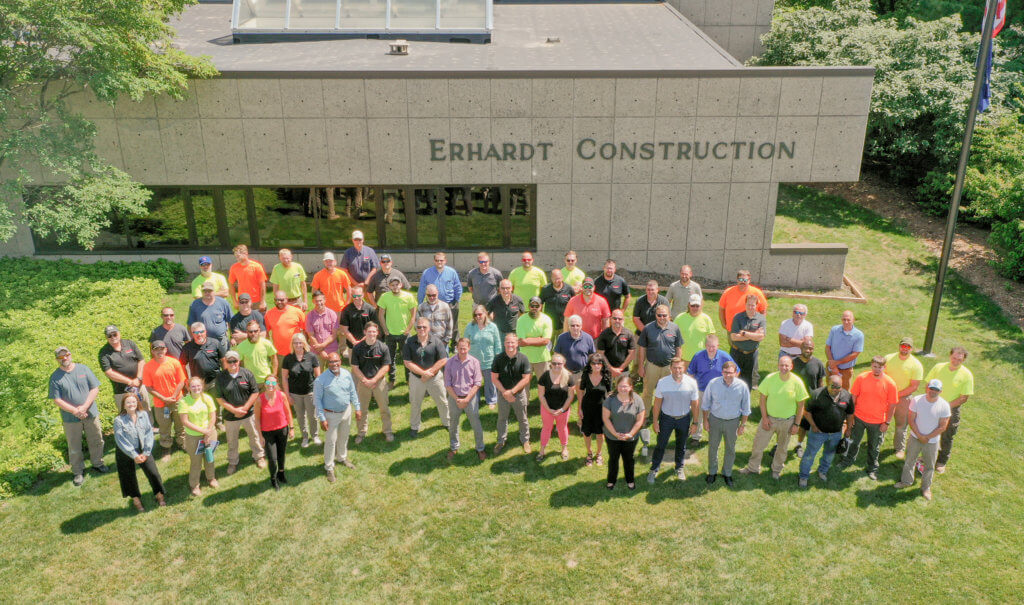 THE ERHARDT CONSTRUCTION DIFFERENCE
Erhardt Construction is known for its success in building some of the most well-known structures and facilities across the West Michigan landscape. Projects such as Grand Valley State University, Devos Place, Mary Free Bed, Amway Grand Plaza, and Van Andel Arena set the foundation for where we are today.
Throughout the years, Erhardt Construction's priority has always remained to deliver the highest level of quality and best construction experience in West and Northern Michigan. Our loyal clients are the reason that we strive to be the best general contractors that we can be. The Five Pillars of the Erhardt Difference are exactly that, the DIFFERENCE that you can expect when you choose Erhardt to build your desired facility.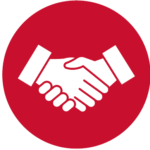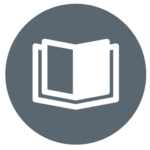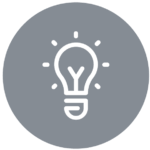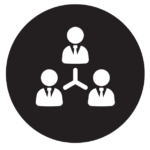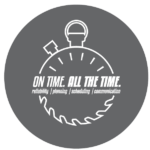 INTERACTIVE END-TO-END CUSTOMER ENGAGEMENT.
We are active listeners from pre-project programming to budgeting. Our early customer and project awareness along with our six-week look-ahead bottleneck mitigation process will allow for a stress-free experience for your team.
RIGOROUS OPEN-BOOK ACCOUNTABILITY.
Transparency is key. We promise to provide the owner with daily access to project updates, photos, and documents in real-time. Our entire team knows the importance of following through on commitments and always doing what's right, no matter the cost.
PROJECT INTELLIGENCE & SCHEDULING INNOVATION.
The project timeline is broken down in productive phases, because of this, everybody on the project has a clear understanding of what they are doing at all times. When we say we're finished, everything is perfect. Our unique scheduling provides results in a clear project timeline, that everyone buys into, that drives efficiency, communication, and productivity.
IMPACTFUL COLLABORATION.
We're committed to heavy and early emphasis on identifying and documenting customer needs, and ensuring all construction trade partners have a clear understanding of project expectations. In addition, an easily accessible real-time project information hub is available to all project stakeholders.
PRODUCTIVITY CULTURE.
A constant, organized, and rigorous six-week look-ahead process is utilized to keep everyone engaged in anticipating and bottlenecking schedule, budget, and procurement. Onsite, full-featured technology access is also used to eliminate preventable disruptions on a daily basis. We get stuff done.
On Monday, February 13th, the Allendale Fire Department ceremoniously pushed the first fire truck into the apparatus bay of their new fire station. Chief Keefe announced that the new fire station is officially 100% operational after pulling the rest of the fire trucks into the apparatus bay.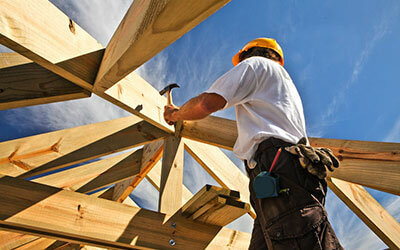 Wickstrom said the municipal sector will continue to grow in 2023 as local municipalities are going to continue to ramp up investment in facilities, services and infrastructure to serve the public. "There is a good amount of work coming from local cities, townships and counties, which I think is good for our region and our industry," he said.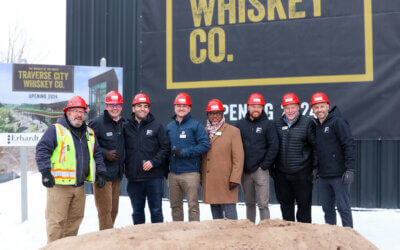 The cooperation between government and private companies was on full display Friday with the groundbreaking of a new distillery and tasting room for the Traverse City Whiskey Company. It's a project that is supposed to create 100 jobs and bring $20 million to the region.