Erhardt is Featured in the Grand Rapids Chamber's 2020 Year in Review
2020 was a year of growth.
Erhardt Construction was given the opportunity to participate in this powerful video, produced by the Grand Rapids Chamber and Bear Productions, to look back on the last year and how our community was impacted. We're looking forward to what we can all accomplish in 2021!
Because… we are West Michigan and together, we are strong.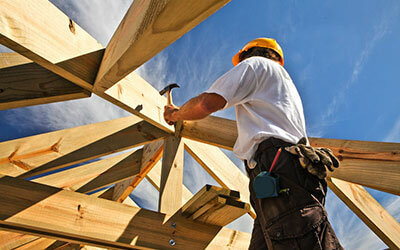 Wickstrom said the municipal sector will continue to grow in 2023 as local municipalities are going to continue to ramp up investment in facilities, services and infrastructure to serve the public. "There is a good amount of work coming from local cities, townships and counties, which I think is good for our region and our industry," he said.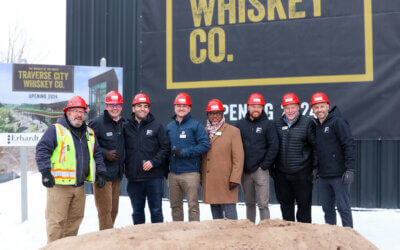 The cooperation between government and private companies was on full display Friday with the groundbreaking of a new distillery and tasting room for the Traverse City Whiskey Company. It's a project that is supposed to create 100 jobs and bring $20 million to the region.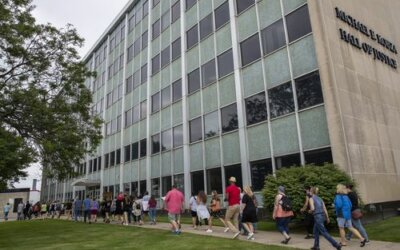 Muskegon County is moving forward with an estimated $12.6 million in renovations to its Hall of Justice that include an exterior facelift. The county has hired Erhardt Construction of Ada as the construction manager to oversee the hall of justice work.