Erhardt is Featured in the Grand Rapids Chamber's 2020 Year in Review
2020 was a year of growth.
Erhardt Construction was given the opportunity to participate in this powerful video, produced by the Grand Rapids Chamber and Bear Productions, to look back on the last year and how our community was impacted. We're looking forward to what we can all accomplish in 2021!
Because… we are West Michigan and together, we are strong.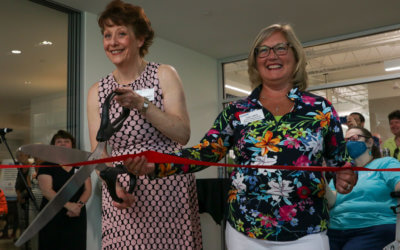 Thresholds now has a 7,500-square-foot space with 14 offices, additional workspaces, two conference rooms, a kitchen and other gathering spaces. Erhardt Construction completed the project.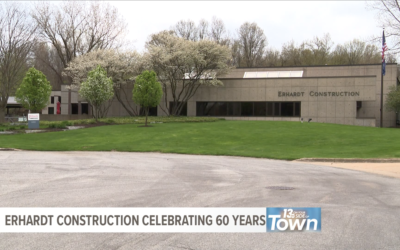 13 On Your Side of Town is in Ada, Michigan. Ada is not only the home to the Amway Corporation, but it also hosts a variety of other businesses including Erhardt Construction. 13 On Your Side covers more.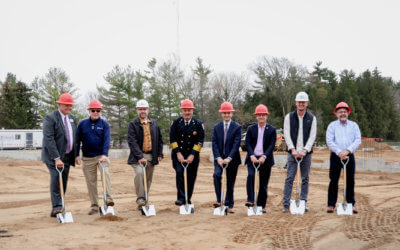 A ceremony to celebrate the start of construction for a new Allendale Township fire station was held on Thursday, May 5th, 2022.