Erhardt is Featured in the Grand Rapids Chamber's 2020 Year in Review
2020 was a year of growth.
Erhardt Construction was given the opportunity to participate in this powerful video, produced by the Grand Rapids Chamber and Bear Productions, to look back on the last year and how our community was impacted. We're looking forward to what we can all accomplish in 2021!
Because… we are West Michigan and together, we are strong.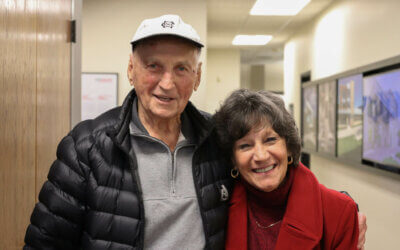 Erhardt Construction, the general contractor responsible for some of West Michigan's most well-known buildings, turned 60 on October 17th!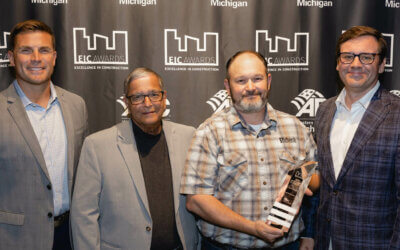 The Associated Builders and Contractors Western Michigan Chapter highlighted the industry's most high-quality companies in various categories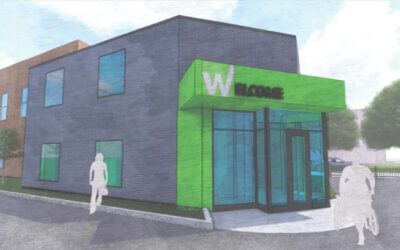 Ada-based Erhardt Construction is the contractor. Nonprofit officials hope to move into the new offices by the first quarter of 2023.