Erhardt is Featured in the Grand Rapids Chamber's 2020 Year in Review
2020 was a year of growth.
Erhardt Construction was given the opportunity to participate in this powerful video, produced by the Grand Rapids Chamber and Bear Productions, to look back on the last year and how our community was impacted. We're looking forward to what we can all accomplish in 2021!
Because… we are West Michigan and together, we are strong.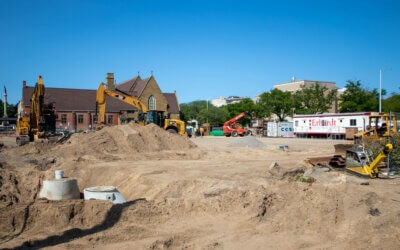 The MMA is moving forward with a huge expansion project that will add a basement area to the museum and enable it to keep up with recent growth. The $11.2 million project broke ground over a year ago, but progress is far more visible than before.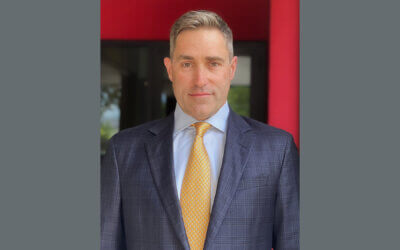 The Director of Pre-Construction role will be responsible for leading Erhardt's pre-construction services, ensuring projects are meticulously prepared for success in the field.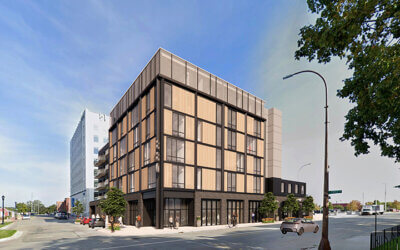 Muskegon city commissioners approve nearly $16.5M in financing for a highly anticipated plan to bring 57 apartment units to downtown Muskegon. Erhardt Construction Co. is the contractor, and Integrated Architecture LLC is designing the project.