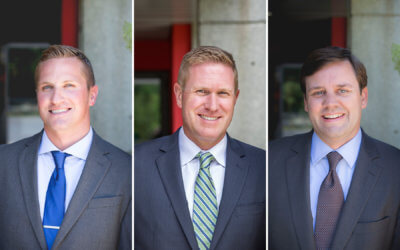 The changes announced by Wickstrom will lay the foundation of continued success both as a team internally and in the growth that we can achieve in the years to come.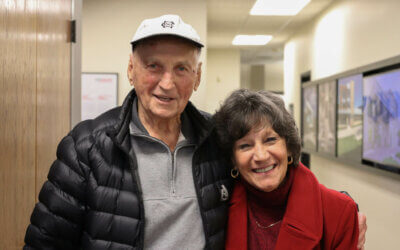 Erhardt Construction, the general contractor responsible for some of West Michigan's most well-known buildings, turned 60 on October 17th!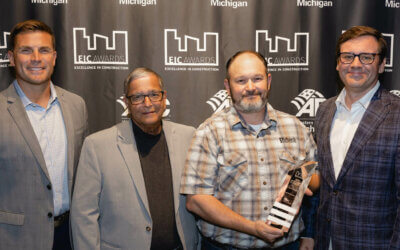 The Associated Builders and Contractors Western Michigan Chapter highlighted the industry's most high-quality companies in various categories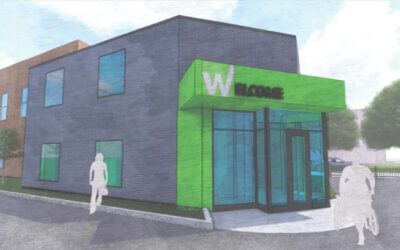 Ada-based Erhardt Construction is the contractor. Nonprofit officials hope to move into the new offices by the first quarter of 2023.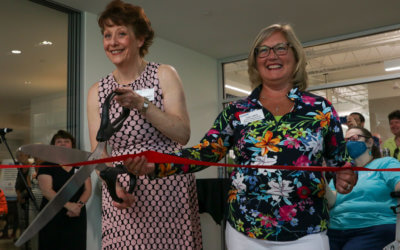 Thresholds now has a 7,500-square-foot space with 14 offices, additional workspaces, two conference rooms, a kitchen and other gathering spaces. Erhardt Construction completed the project.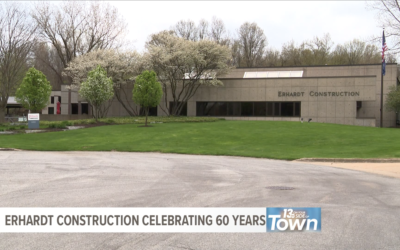 13 On Your Side of Town is in Ada, Michigan. Ada is not only the home to the Amway Corporation, but it also hosts a variety of other businesses including Erhardt Construction. 13 On Your Side covers more.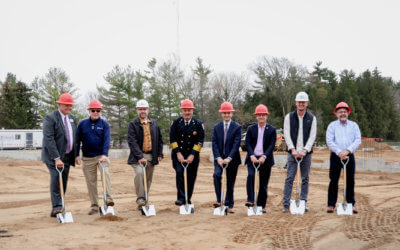 A ceremony to celebrate the start of construction for a new Allendale Township fire station was held on Thursday, May 5th, 2022.
Erhardt will be managing the construction of the Allendale Fire Station, set to begin construction this spring.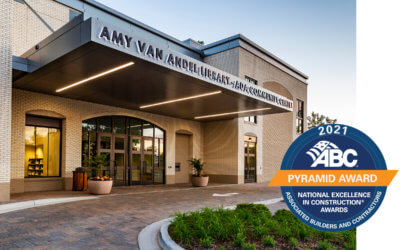 Erhardt Construction is excited to announce earning a National in Construction (EIC) Award at the 2022 ABC Convention!
We're thrilled to announce that Erhardt has opened a second office in Downtown Muskegon! Muskegon has a welcoming business climate that is laser focused on the community's growth and development and we are thankful to be able to contribute to their success.