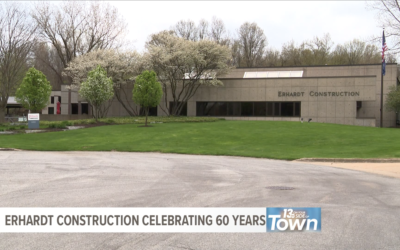 13 On Your Side of Town is in Ada, Michigan. Ada is not only the home to the Amway Corporation, but it also hosts a variety of other businesses including Erhardt Construction. 13 On Your Side covers more.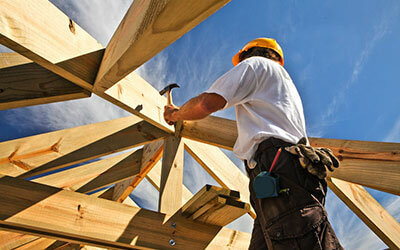 Wickstrom said the municipal sector will continue to grow in 2023 as local municipalities are going to continue to ramp up investment in facilities, services and infrastructure to serve the public. "There is a good amount of work coming from local cities, townships and counties, which I think is good for our region and our industry," he said.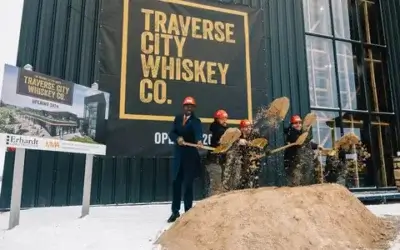 Traverse City Whiskey Co. (TCWC), an award-winning portfolio of premium whiskeys and bourbon made in Michigan, officially broke ground on the future site of its new whiskey production facility, in Traverse City.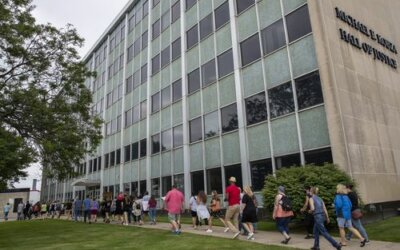 Muskegon County is moving forward with an estimated $12.6 million in renovations to its Hall of Justice that include an exterior facelift. The county has hired Erhardt Construction of Ada as the construction manager to oversee the hall of justice work.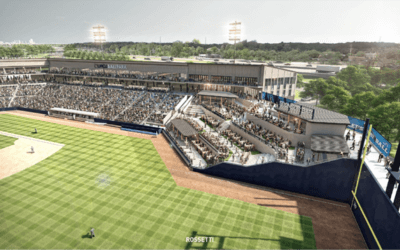 Today, Whitecaps leadership announced that they are doubling down and embarking on a multi-year project that will reinvest in the next 30 years of Whitecaps baseball by reimagining what LMCU Ballpark can be for baseball, the community, and the local entertainment landscape.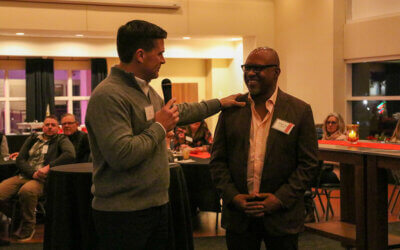 A West Michigan construction firm has a new business development leader. Erhardt Construction announced this week the promotion of Arlen-Dean Gaddy to vice president of business development.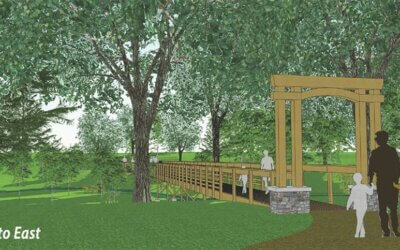 Eighteen years ago, a young sculptor from Grand Rapids was invited to exhibit 16 bronze sculptures depicting the life of Saint Francis at the Basilica of Saint Francis in Italy.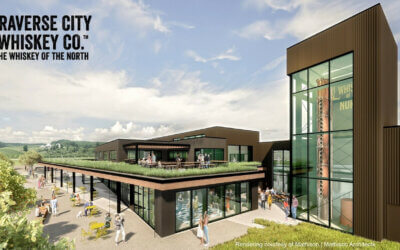 The expansion of Traverse City Whiskey Company, the first distillery and bottling plant in downtown Traverse City, is expected to generate a total capital investment of approximately $20 million and create nearly 100 jobs.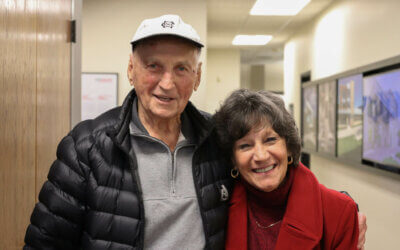 Erhardt Construction, the general contractor responsible for some of West Michigan's most well-known buildings, turned 60 on October 17th!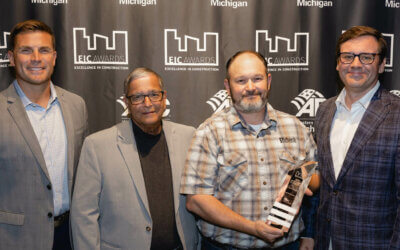 The Associated Builders and Contractors Western Michigan Chapter highlighted the industry's most high-quality companies in various categories