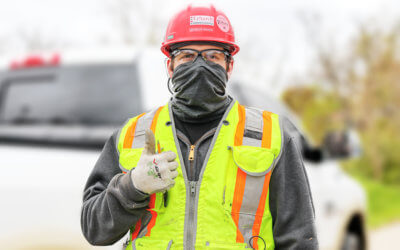 The safety of our employees, partners and clients is our top priority as our job sites resume work amid the COVID-19 pandemic.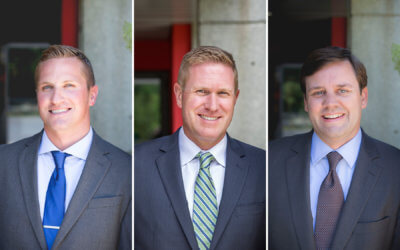 The changes announced by Wickstrom will lay the foundation of continued success both as a team internally and in the growth that we can achieve in the years to come.
We are incredibly proud to have Arlen on our team. His endless pursuit to encourage diversity and advocate for women in construction is pivotal and we couldn't be more excited for the future.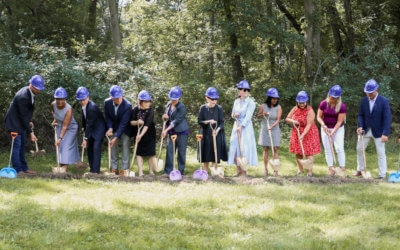 Integrated Architecture LLC is serving as the project architect. Erhardt Construction Co. will serve as the general contractor for the project.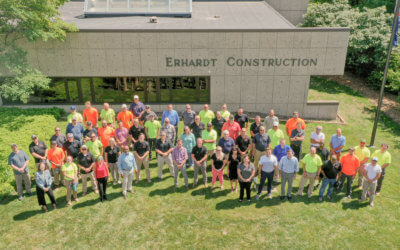 The 5 Pillars of the Erhardt Difference are exactly that, the DIFFERENCE that you can expect when you choose Erhardt to build your desired facility.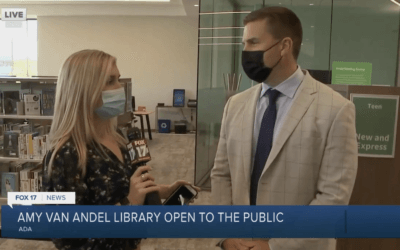 The Amy Van Andel library and community center is now open to the public in downtown Ada. The newest Kent District Library offering numerous different services and opportunities for the whole family.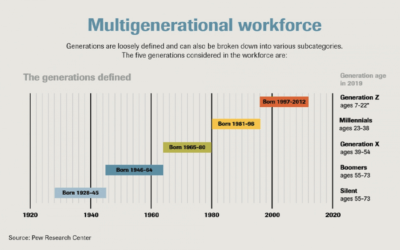 Shaping that productive work culture across generations means "having consistency in our core values and our culture and making sure we have people that enjoy and thrive operating in those," Wickstrom added.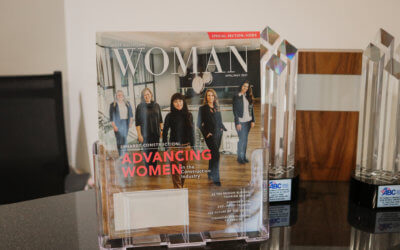 Half of Erhardt's project management positions – which lead multimillion-dollar projects throughout Greater Grand Rapids – are now filled by women, something that's typically unheard of in the construction industry… READ MORE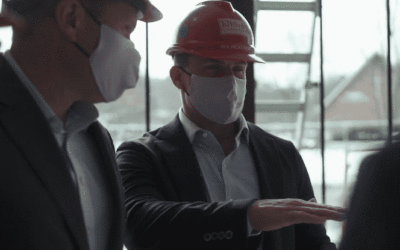 Erhardt Construction was given the opportunity to participate in this powerful video to look back on the last year and how our community was impacted.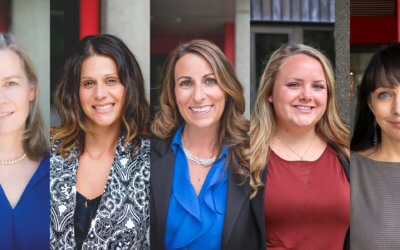 With Hruska on the team, women now make up half of Erhardt's project management positions and are leading a number of multimillion-dollar projects throughout the area.